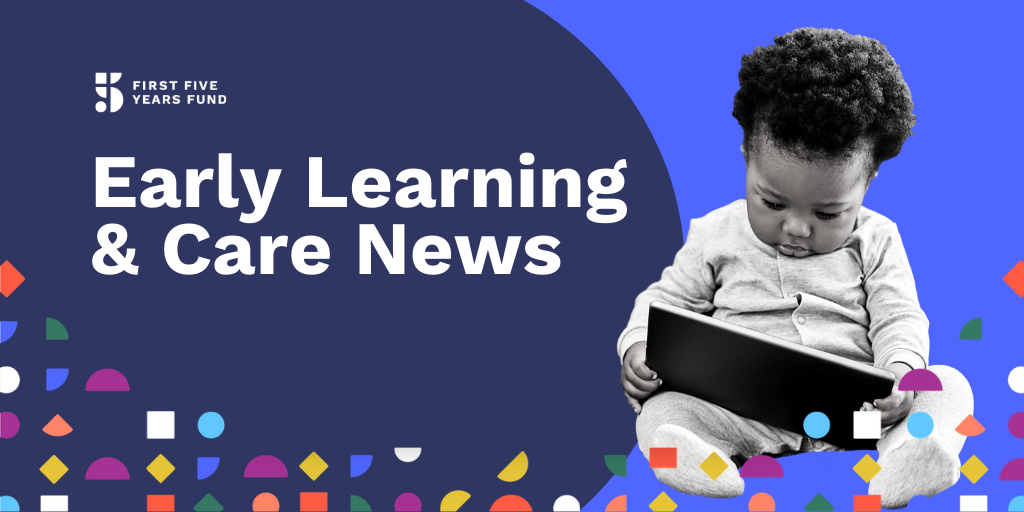 October 29, 2020
NATIONAL NEWS

Parents Face Greater Child Care Needs Than Expected in These States
U.S. News & World Report | 10/28/20
There could be as many as 2.6 million children across 25 states who are not receiving adequate care while their parents are at work, according to research from the Bipartisan Policy Center, an independent think tank in Washington.

An American Family in 2020: Balancing Bills, Child Care, and Lots of Schedules
Fatherly | 10/28/20
The primary struggle of the Cruz household is child care, something that takes up 40 percent of Miriam's income. In America, this is close to the norm, where it costs around $15,000 per year to provide child care for an infant, or 22 percent of the median household income.

The Pandemic Is Devastating Women and Could Make It Harder for Them to Vote
Vice | 10/28/20
What is clear is that women are now bearing the brunt of the coronavirus fallout. Multiple studies have found mothers are particularly feeling the strain, as schools go remote and day care becomes both risky and scarce.
Subscribe to our daily news report
and receive these stories directly to your inbox every morning.