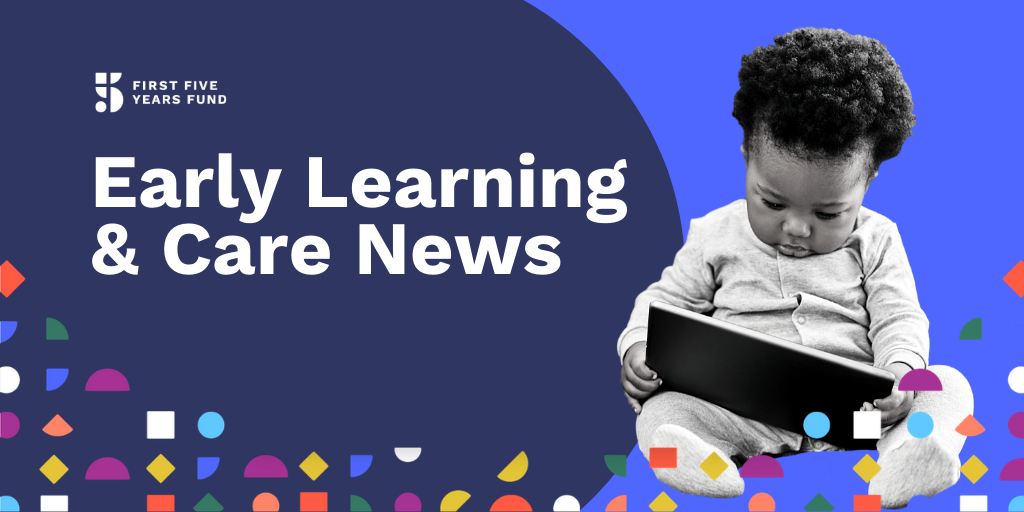 November 10, 2020
IN THE STATES  

IOWA
Axne says another round of Covid relief should pass by year's end
Radio Iowa | 11/9/20
Axne says congress must ensure parents can carry over any unused money they'd put aside in flexible savings accounts for child care expenses… Axne says due to the pandemic, many parents weren't able to find child care — and they stand to lose the money they'd saved to cover those expenses.  

LOUISIANA
Letters: Child care workers deserve pay and respect
The Advocate | 11/9/20
Across Louisiana, many providers — who were already operating on razor-thin margins prior to the pandemic — have struggled to remain open through much of 2020. Those that were forced to close are struggling to reopen with mandated decreased class sizes and increased costs for necessary PPE and cleaning supplies.
Subscribe to our daily news report
and receive these stories directly to your inbox every morning.