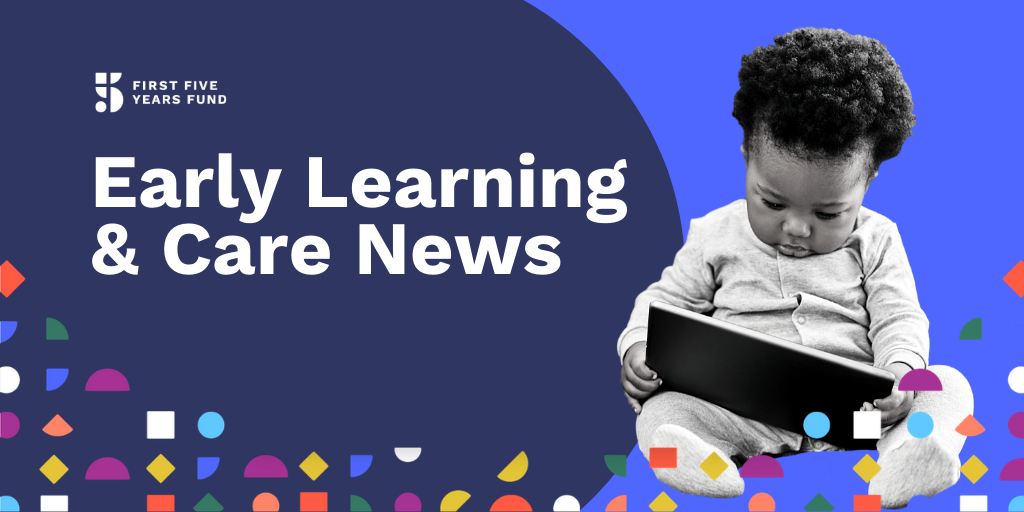 November 16, 2020
---
The coronavirus pandemic has brought to light what so many already knew to be true: child care is essential. Women are leaving the workforce in droves due to the shortage. Meanwhile advocates and lawmakers in the states are responding due to a lack of federal support for the industry.
The 2020 election is bringing several changes to early learning and care as the incoming Biden administration is expected to invest heavily in pre-k. While some states like Oregon are carving their own paths to reform.
NATIONAL NEWS  

Why the child care industry was more prepared for COVID-19 than others
Deseret News | 11/13/20
Long before the pandemic began, child care providers operated under policies designed to keep children safe and reduce illness spread — and, as a result, they've had to make fewer changes than many families, businesses and even schools…  

Jill's husband sends a signal: Public education a priority
EdNC | 11/13/20
At a cost of $775 billion over 10 years, according to the Biden platform, the nation could provide family supports and pre-K for all 3- and 4-year-olds. His "universal pre-K" proposal came packaged with assistance for caregivers…  

Parents can't afford day care and preschool: Oregon voters are giving it to kids for free
USA Today | 11/14/20
While universal preschool can be found in a handful of other communities across the country, including Washington, D.C., and New York City, proponents of the Portland measure tout its uniqueness.  

Saving Childcare: The Essential Value of a Worker-Owned Childcare Ecosystem
Non-Profit Quarterly | 11/13/20
Coupled with persistent low wages, a lack of professional development opportunities for caregivers, and significant racial gaps in wages, these challenges have contributed to a reality in which less than 10 percent of the country's early care and education programs are considered high quality.  

Why The Pandemic Is Forcing So Many Women To Leave Their Jobs
NPR | 11/13/20
Why is the pandemic forcing so many women to leave their jobs? – and what these losses look like across the country. So we've called upon three women, each with a unique perspective on all of this. 
Subscribe to our daily news report
and receive these stories directly to your inbox every morning.