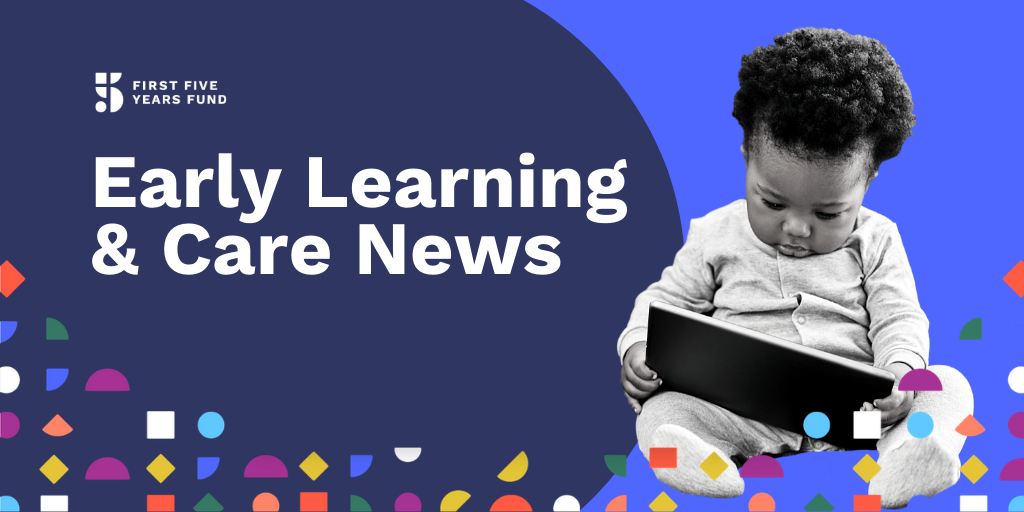 November 18, 2020
---
With the second wave of the pandemic on the horizon, providers are bracing themselves for the worst. Many say they've been neglected for far too long.

The future of early learning and care is being discussed as the current system is considered untenable. The incoming Biden administration is calling on Congress for relief while a notable Senator calls on the administration to focus on child care.
Subscribe to our daily news report
and receive these stories directly to your inbox every morning.