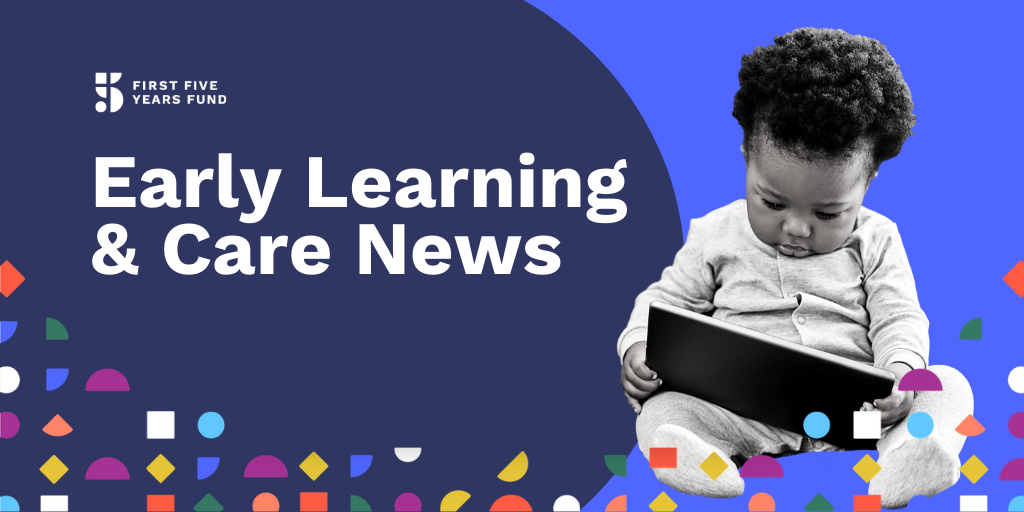 November 2, 2020
---
The pandemic has been a serious wake-up call to the growing child care crisis with parents and providers alike struggling to find solutions.
With election day just around the corner, some states like Colorado have ECE on the ballot amidst concerns of outbreak.
Subscribe to our daily news report
and receive these stories directly to your inbox every morning.