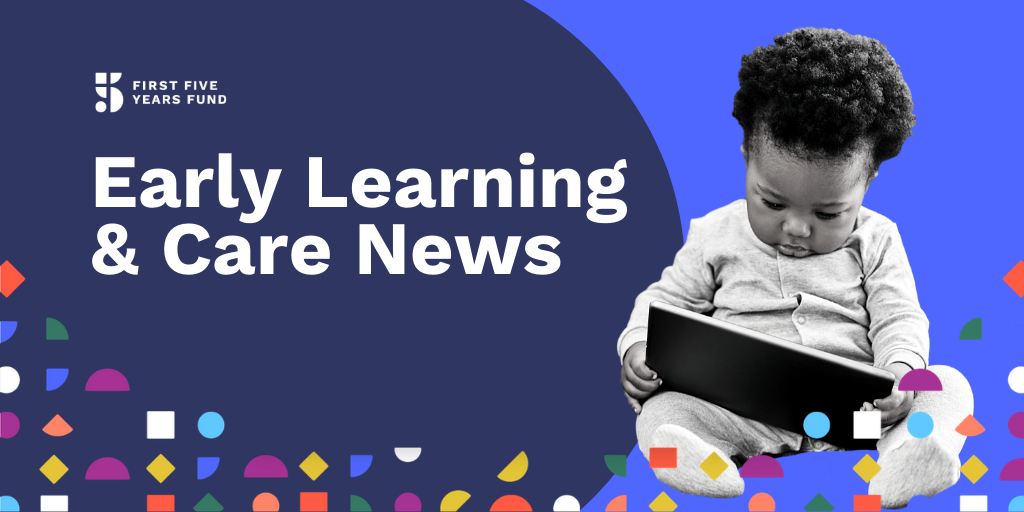 November 3, 2020
---
As voting comes to a close, access to child care is more important than ever before.
Many of our nation's youngest learners are missing out on pivotal years of education that should be preparing them for Kindergarten and beyond.
Subscribe to our daily news report
and receive these stories directly to your inbox every morning.