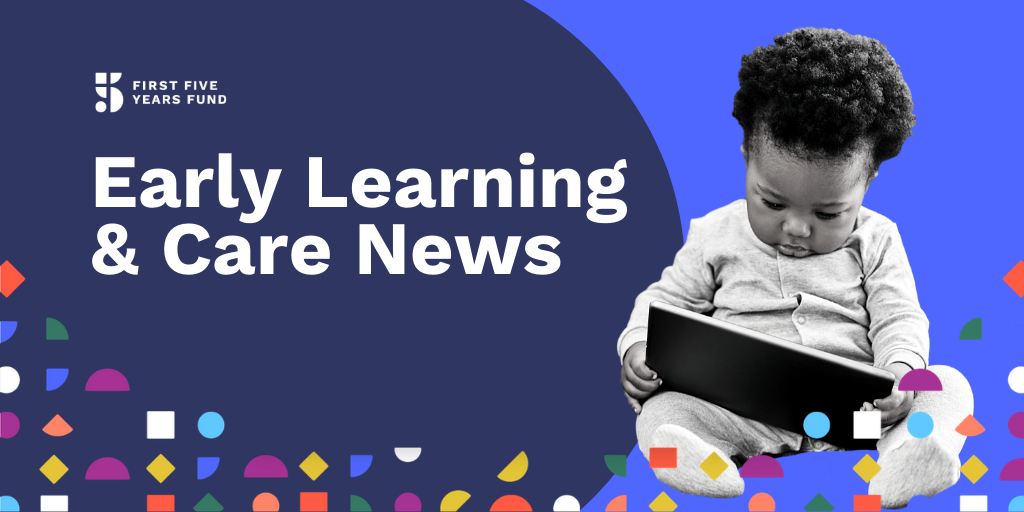 December 1, 2020
---
Child care providers face an uncertain future as many struggle to keep their businesses open. Some are asking for increased access to coronavirus testing. It is essential that the child care industry is stabilized as economic recovery depends on it.
Innovation in early learning is being discussed as the need for quality ECE grows. Meanwhile school districts are deciding which age groups, pre-k and preschool in particular, should continue learning in person as COVID-19 cases surge.
NATIONAL NEWS  

Invention Opportunity In Early Learning And Development
Forbes | 11/30/20
While COVID has meaningfully impacted our K-12 and higher education systems in the U.S., the early years have arguably been even more challenged. Child care supply has been decimated and parents of young children are struggling the most.  

Why School Districts Are Bringing Back Younger Children First
New York Times | 11/30/20
After a summer of uncertainty and fear about how schools across the globe would operate in a pandemic, a consensus has emerged in more and more districts: In-person teaching with young children is safer than with older ones and particularly crucial for their development.
Subscribe to our daily news report
and receive these stories directly to your inbox every morning.