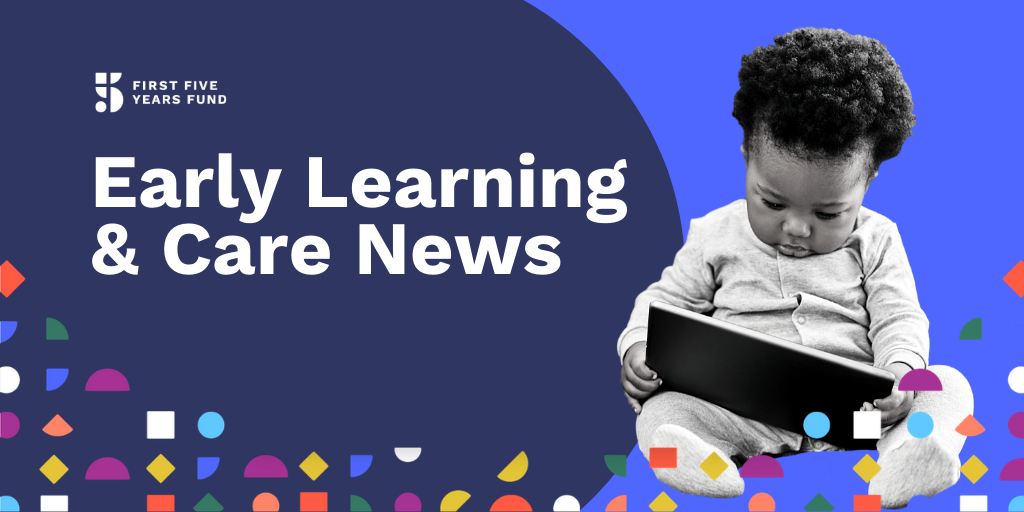 December 10, 2020
---
The U.S. economy runs on child care. Without a thrive child care industry working moms have left the workforce and forced providers to make tough decisions about the future of their businesses.
The mental health of young learners is also a concern as the pandemic rages on. Families that were already struggling to make ends meet are more stressed than ever.
NATIONAL NEWS  

The U.S. Child-Care Crisis Is Torturing Parents and the Economy
Bloomberg | 12/10/20
It didn't seem possible that the U.S. child-care crisis could get much worse. Then came the pandemic, and parents were thrust into full-time caregiving roles for months on end.. that reality has forced millions of parents, mostly mothers, to make tough decisions about how much to work, if at all.  

Childcare issues causing more employees to leave workforce than expected
Biz Women | 12/10/20
Most employers believe they are supportive of their employees' childcare needs, a recent report found, but they underestimated the number of staffers that would leave the workforce this year amid the pandemic.
Subscribe to our daily news report
and receive these stories directly to your inbox every morning.