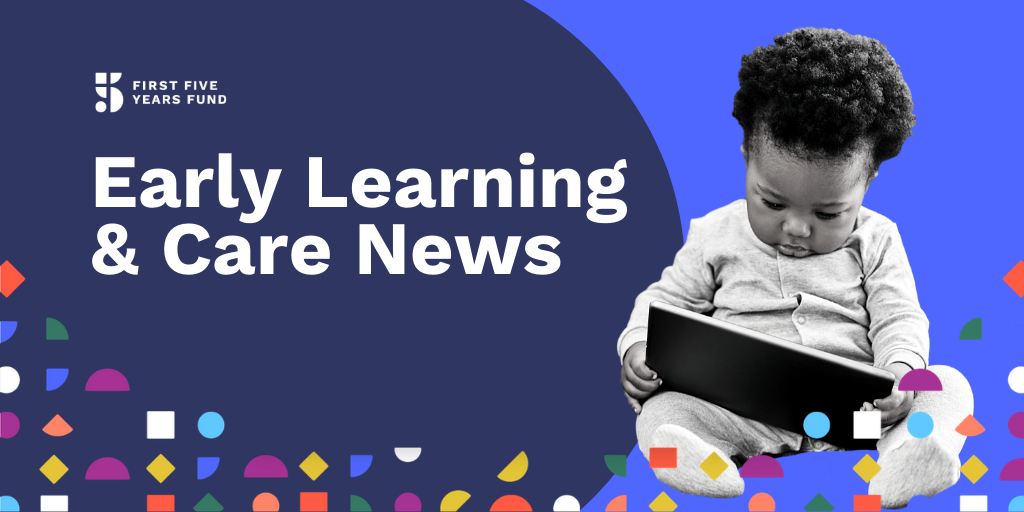 December 2, 2020
---
Child care remains a bipartisan priority as we look forward to a new Congress and administration. Providers continue to face challenges and remain concerned about their ability to stay in business if Congress fails to provide relief. That would leave millions of parents with nowhere to turn if they close, which would have a serious long-term impact on the economy.  
Some states are using the few remaining federal funds to support the industry. While others are creating new plans for early learning and care altogether.
Subscribe to our daily news report
and receive these stories directly to your inbox every morning.