A new study released by the Federal Reserve shows that children who grew up in poverty are two times as likely to struggle financially later in life. Fed Chair Janet Yellen spoke to a conference on community development today, where she says that providing children with the opportunity to learn important skills earlier is essential to ending this generational cycle of poverty.
"This research underscores the value of starting young to develop basic work habits and skills," she said. "These habits and skills help prepare people for work, help them enter the labor market sooner, meet with more success over time and be in a position to develop the more specialized skills and obtain the academic credentials that are strongly correlated with higher and steadier earnings."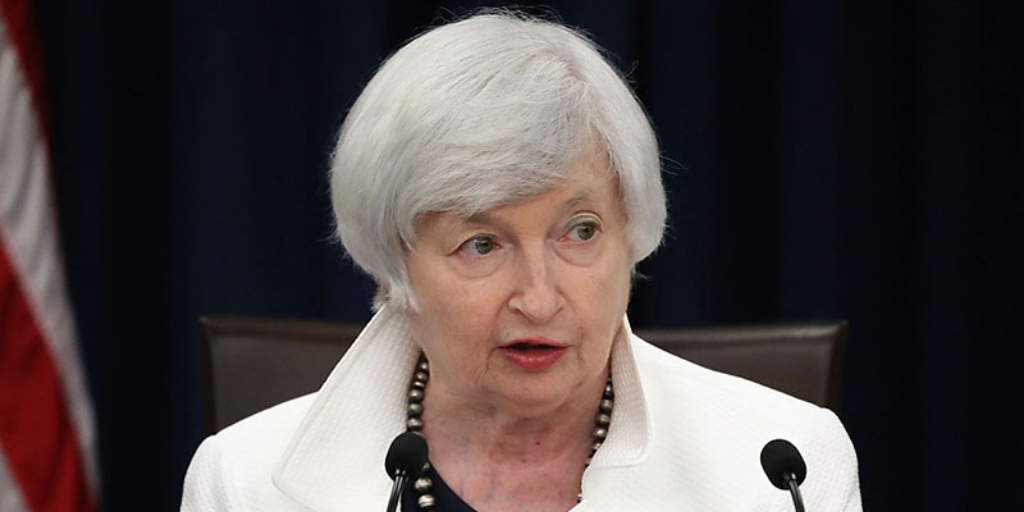 She also pointed to a growing body of research that shows greater success was being achieved by addressing workforce development in early childhood education compared to spending on job training later in life.
"Ensuring that all of our kids have 'strong foundations' will help build a similarly strong foundation for the U.S. economy," Yellen said.
Read more from the Associated Press here.