The Senate HELP Committee will hold a hearing on the Strong Start for America's Children Act at 10 am Eastern tomorrow, Thursday, April 10. Here are easy ways to get involved and show your support:
Tune in to www.help.senate.gov to watch a live webstream starting at 10 am Eastern.
Share graphics on Facebook and Twitter:
High-quality early learning prepares kids for lifetime of success. RT if you think we should #InvestInKids [GRAPHIC] via @RWJF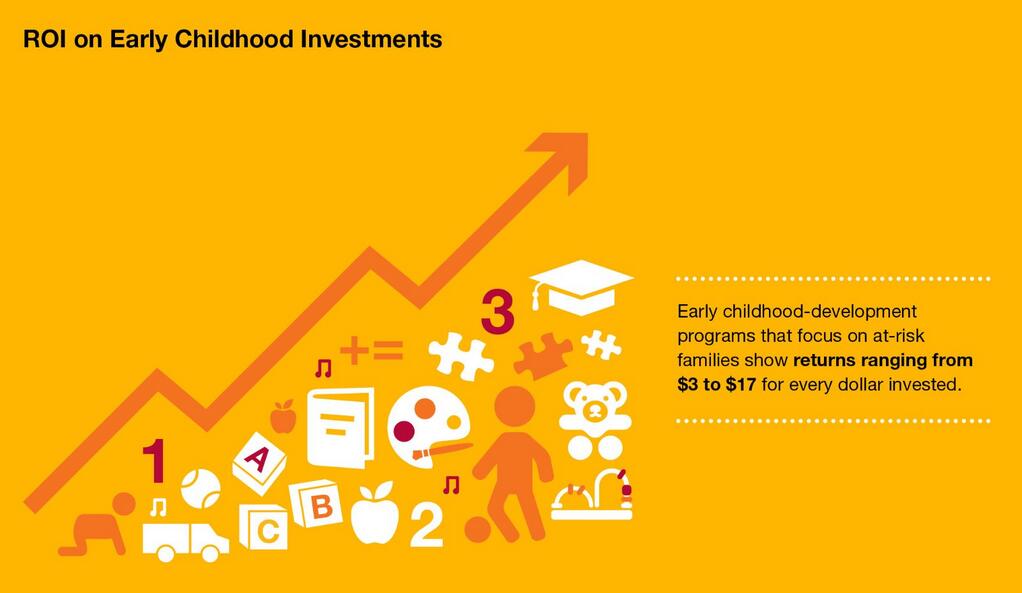 It's time to #InvestInKids so every child has the bright future hi-quality early learning provides [GRAPHIC] via @ChildDefender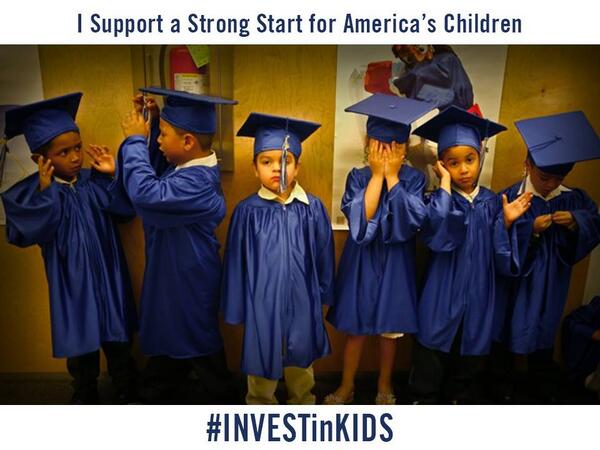 Tweet before, during and after the hearing, using the #InvestInKids hashtag. Here are some sample tweets to get you started:
Today: @SenatorHarkin chairs Senate hearing on his bill to #InvestInKids thru high-quality early learning. Watch Live help.senate.gov
Early learning is the best investment we can make to prepare children for a lifetime of success. Tell Congress it's time to #InvestInKids.
Every child, regardless of family income or where they live, deserves a strong start. RT to support @SenatorHarkin's bill to #InvestInKids.
40 states have already acted to expand access to early learning programs. It's time to #InvestInKids so every child gets a strong start.
Thank you @SenatorHarkin & @askgeorge for leading the push for high-quality programs to help every child succeed. It's time to #InvestInKids
Every child deserves a strong start. @SenatorHarkin's bill will #InvestInKids & expand early learning for every child goo.gl/e2S3KD
See you on the web!