All parents want what's best for their kids. Yet too many families struggle to find and afford quality child care and early learning opportunities that allow them to work or attend school and support their children's healthy development.
The Coronavirus pandemic has opened voters' eyes to the essential role of child care for families and the economy. While overwhelming evidence and research has long shown that high-quality early learning and care results in extensive short- and long-term benefits for children, parents are now seeing the necessity of child care in a new light. Parents are stretched thin, and many are facing the difficult choice of leaving the workforce altogether because they cannot access quality, affordable care. Meanwhile, with significantly reduced enrollment, skyrocketing operating costs, and continued uncertainty about the future of this pandemic, child care providers are struggling to keep their doors open.
The results of a recent bipartisan poll reveal that voters understand the challenges working families are facing, and they are supportive of the idea of a significant federal investment in meaningful child care policy solutions to sustain the industry and support working families. In fact, 84% of voters say high-quality, affordable child care for families with young children is an essential service – just like health care and education.
The full results and analysis can be found at ffyf.org/2020poll.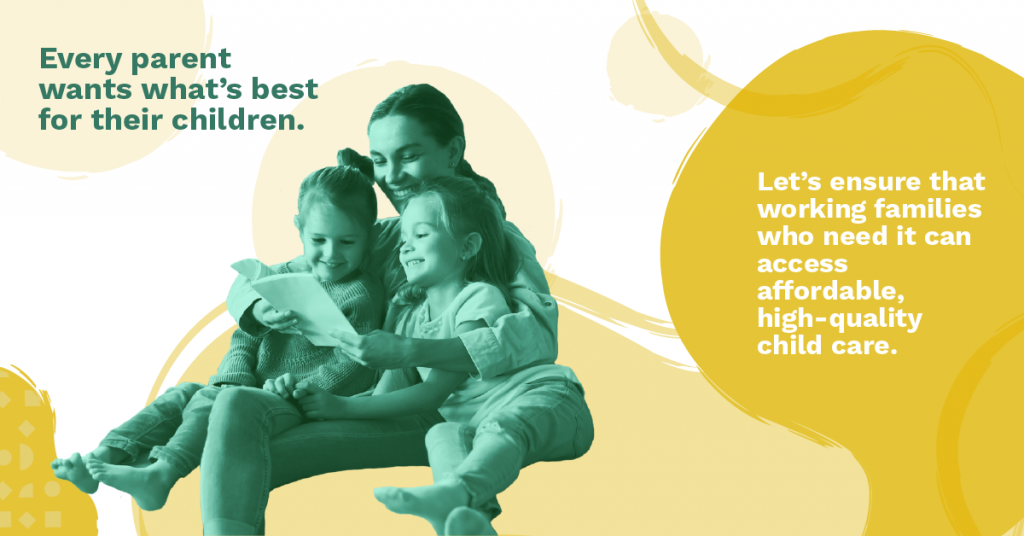 Further reading: