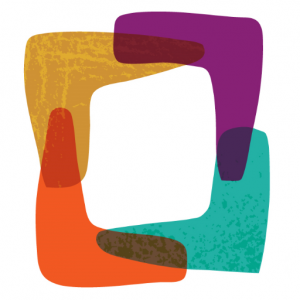 Research from states and communities across the country shows quality early childhood education for disadvantage children can dramatically improve education, employment, and health outcomes later in life. And a new report released today by the National Research Center on Hispanic Children and Families reveals nearly identical findings. Specifically, the report explores the benefits of public pre-k programs and subsidized center-based child care for low-income Latino children in Miami-Date County. The report revealed new evidence that low-income Latino children in the both programs entered kindergarten ready to learn and fared better academically through the end of third grade.
Key findings from the report include:
Children who entered kindergarten scored above national averages in the areas of pre-academic and social-behavioral skills.
Those who attended public school pre-k in this community demonstrated somewhat higher pre-academic and social-behavioral skills at the start of kindergarten then children who had been in center-based child care.
Dual-language learners who attended public pre-k were found to be more proficient in English than dual-language learners who attended center-based childcare.
Additionally, low-income Latino children who attended either program fared significantly better on third-grade reading comprehension tests than those who did not.
"Early child care and education are critical in closing the school readiness gap between young Latino students and their non-Latino white counterparts," explained the report authors. "By analyzing academic performance from kindergarten through third grade, we were able to highlight the long-term benefits realized from participation in early child care and education programs at age four."
The report findings point to the ever-growing evidence that investing in early care and education is important now more than ever and should be a national priority for parents, educators, and policymakers alike.
To learn more about the study findings, read the report here.