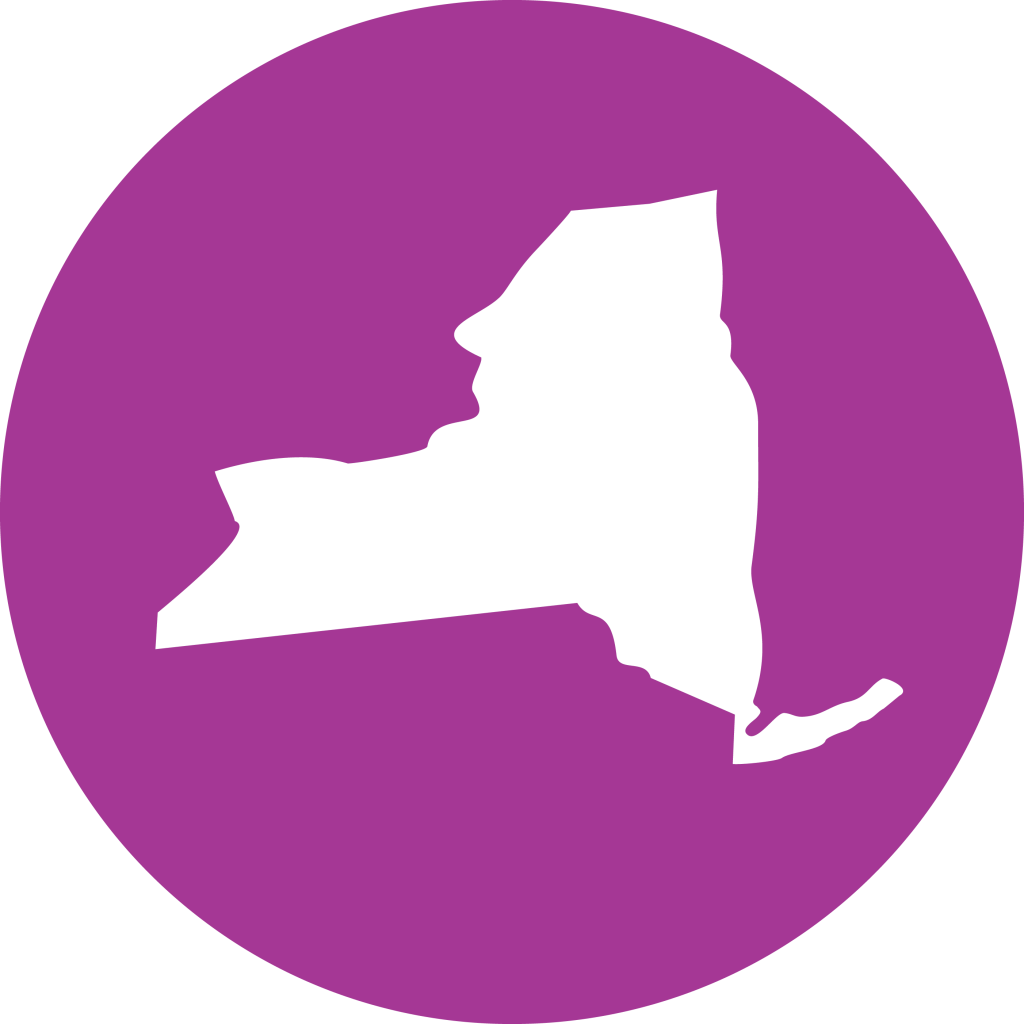 High-quality early care and education are proven to dramatically improve a child's opportunities for a better future—particularly children from low-income families—while offering parents improved job stability and overall economic security. Federal early care and education funds provide the foundation for state and local investments, and are therefore essential to enable state and local policymakers to support children, families, and early childhood providers.
Learn more about the child care and early learning landscape in New York from the fact sheets linked below. First Five Years Fund has compiled this information to:
provide a high-level overview of the various early childhood education opportunities that exist within states, including those made possible with federal funding; and
show how CCDBG helps remove barriers to affordable, high-quality child care and gives working parents the ability to choose the type of care that works best for them.