On December 10, 2014, President Barack Obama called on business leaders, philanthropists, advocates, elected officials and members of the public to invest in the expansion of early childhood opportunities for children across the country through Invest in US, a public awareness campaign launched in partnership with the First Five Years Fund and our philanthropic partners.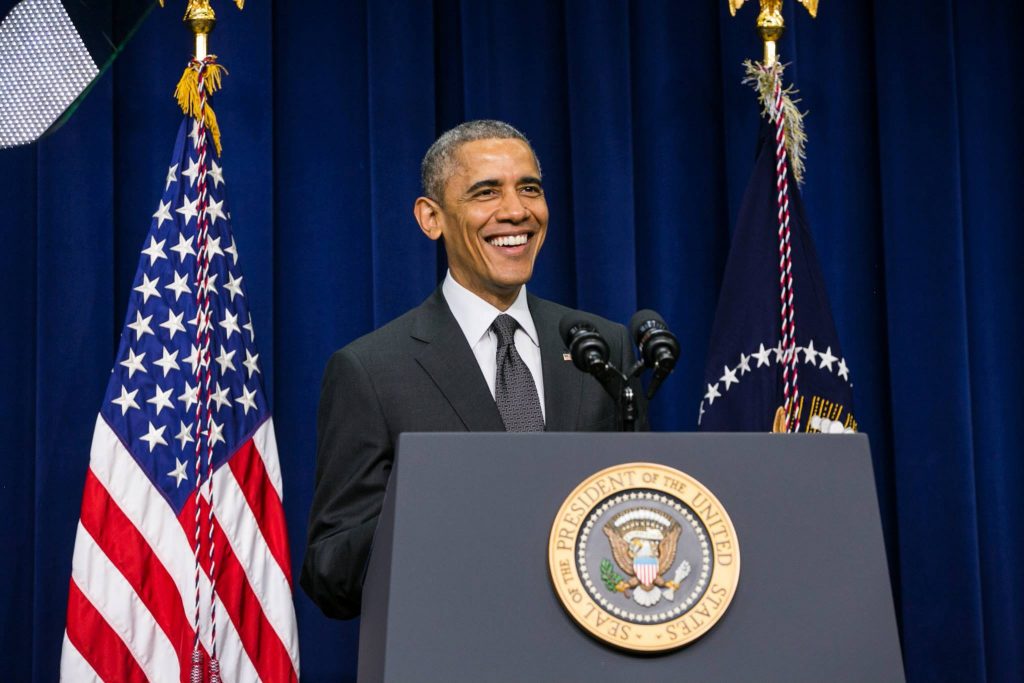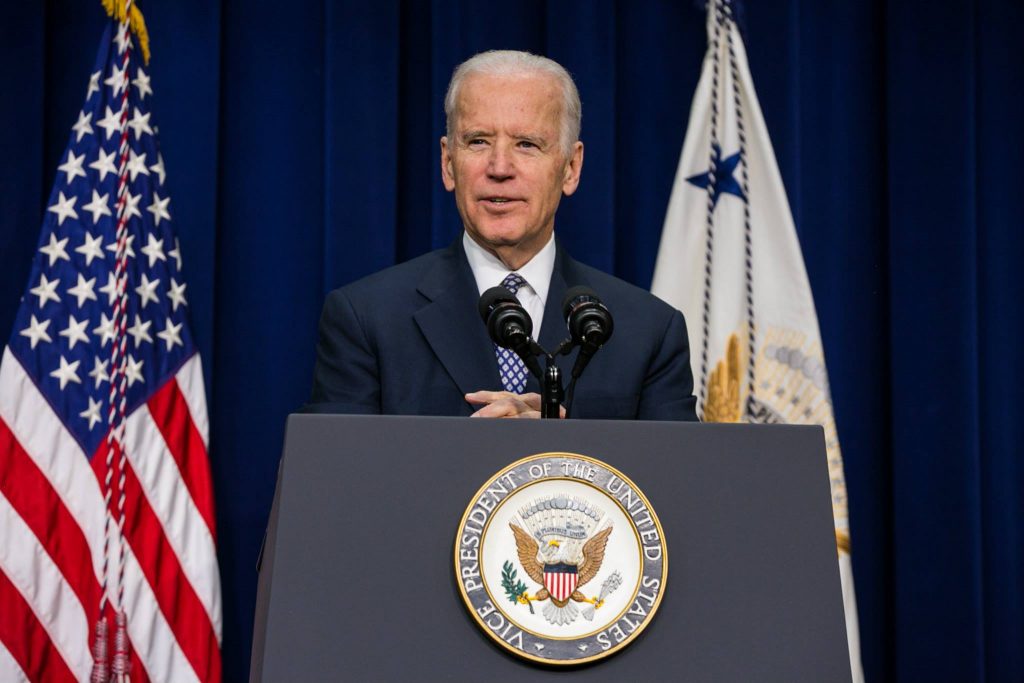 President Obama convened state and local policymakers, mayors, school superintendents, corporate and community leaders, and advocates, for the White House Summit on Early Education, highlighting collective leadership in support of early education for America's children. At the Summit, leading private and philanthropic organizations announced new commitments to spur greater access to high-quality preschool and early learning. Together with new federal investments, the President announced a collective investment of over $1 billion in the education and development of America's youngest learners.
FFYF is proud to have partnered with the Obama administration for the Summit and the Invest in US campaign, which helped attract much-needed attention and resources to early childhood education in America.
Watch the Full Summit
Invest in US Celebrity PSA Campaign:
Check out photos from the Summit!