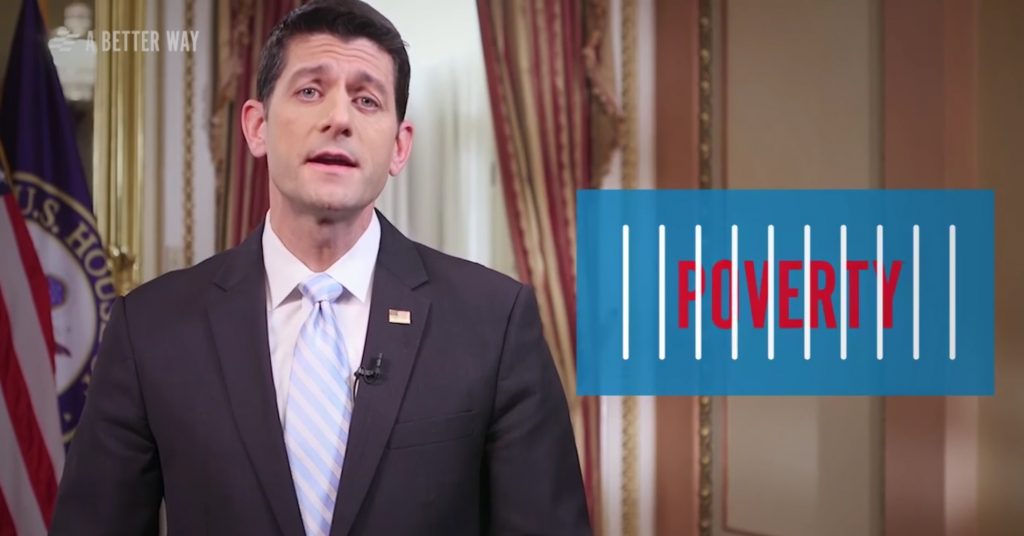 This week, Speaker Paul Ryan and House Republicans unveiled a new plan aimed at fighting poverty and creating opportunities for all Americans. Included as a fundamental component of the report, "A Better Way: Our Vision for a Confident America," was the need to strengthen our nation's early childhood development.
The report couldn't be more accurate when it makes clear that, "If a child does not have a home environment allowing them to develop the academic, social, and cognitive skills necessary to succeed in school, or have access to a program that can provide parents assistance in these areas, then he or she is likely to succeed later in life." 
When it comes to the need to expand access to quality early childhood development opportunities for children living in poverty, we as a nation have moved beyond the question of if to how.
The good news is, this issue is one that continues to receive bipartisan support from Congress and from governors across the country.
We are grateful to Speaker Ryan for rightly including early childhood education and development in this report, and we look forward to working with the Task Force on Poverty, Opportunity, and Upward Mobility as they further develop and think through how best to ensure children and families are receiving the quality care and education opportunities that will put them on a successful path to kindergarten and beyond.
Click here to read more about the new report on the Speaker's website: http://abetterway.speaker.gov/