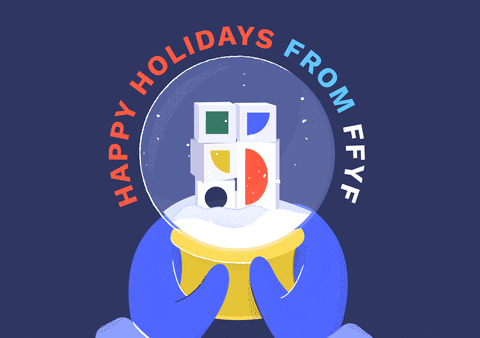 Happy holidays! As 2021 comes to a close, we're reminded of the many reasons we've had to be grateful this year, and the many more reasons to be hopeful for what lies ahead.
Thank you to our many supporters, partners, and allies here in Washington and across the country who have achieved so much on behalf of America's young children, their families, and the incredible early educators they rely on.
And even now, as states are leveraging crucial pandemic relief funding passed by Congress to stabilize the child care sector, we know families and providers are still struggling. We are on the verge of passing legislation — the Build Back Better Act — that finally elevates issues facing children and families to the prioritization they deserve. This bill would bring transformative resources and reforms to America's early learning and care system, delivering solutions to a child care crisis that has held America back for decades.
2022 will bring even more opportunities to address the challenges facing children and families. And with your continued partnership, FFYF is ready for the task ahead!
Enjoy the holiday season, and may 2022 bring you happiness, health, and success. We look forward to our continued work together next year.
Warmly,