Access to high-quality child care has many short- and long-term benefits for young children and their families. Fortunately, these critical early childhood opportunities have long received broad, bipartisan support within Congress.
In recent years, the federal programs that support the care and education of kids from birth through age five have received historic funding increases aimed at increasing access and quality for children across the nation, and we look to build off that work in the coming years.
For members of Congress to show their support for critical early childhood education programs like Head Start and the Child Care and Development Block Grant Program, FFYF has put together draft social media content for you to share during the recess.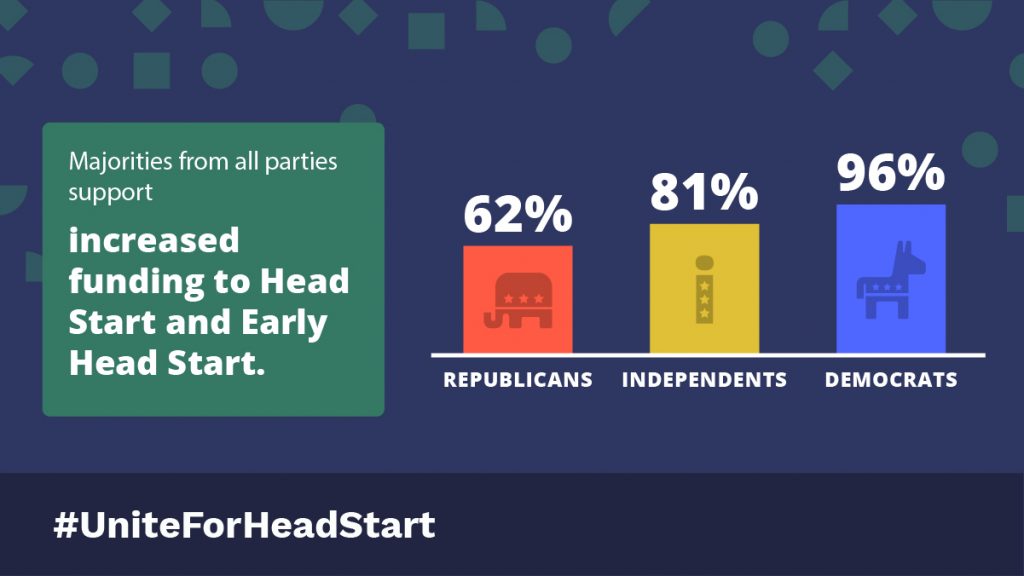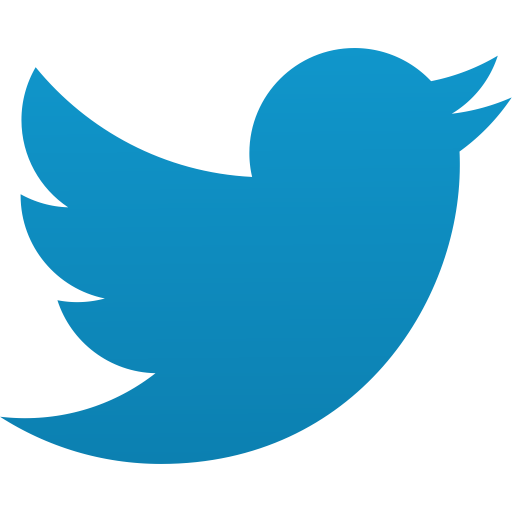 "Ensuring families across the country have access to high-quality child care is not a partisan issue. I am proud to fight for Head Start and Early Head Start for [STATE] families.  #UniteForHeadStart"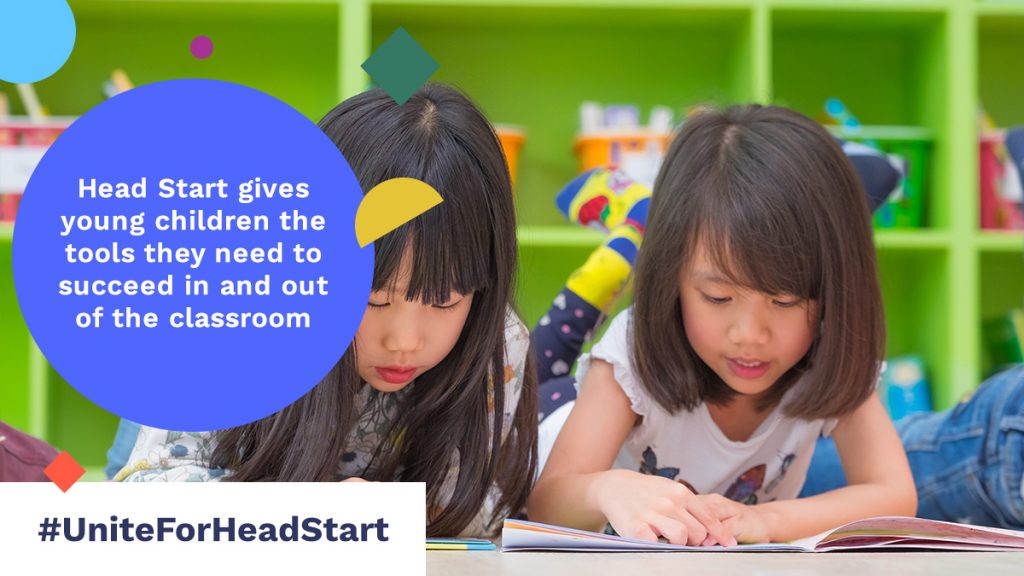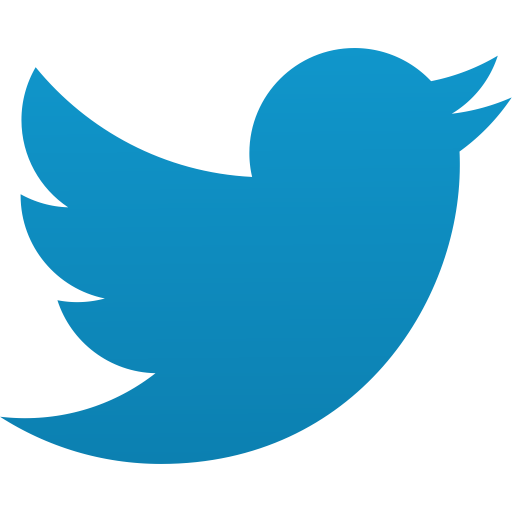 "Investing in early childhood education is an investment in our nation's future. I am fighting to ensure working families across [STATE] have access to programs like Head Start. #UniteForHeadStart"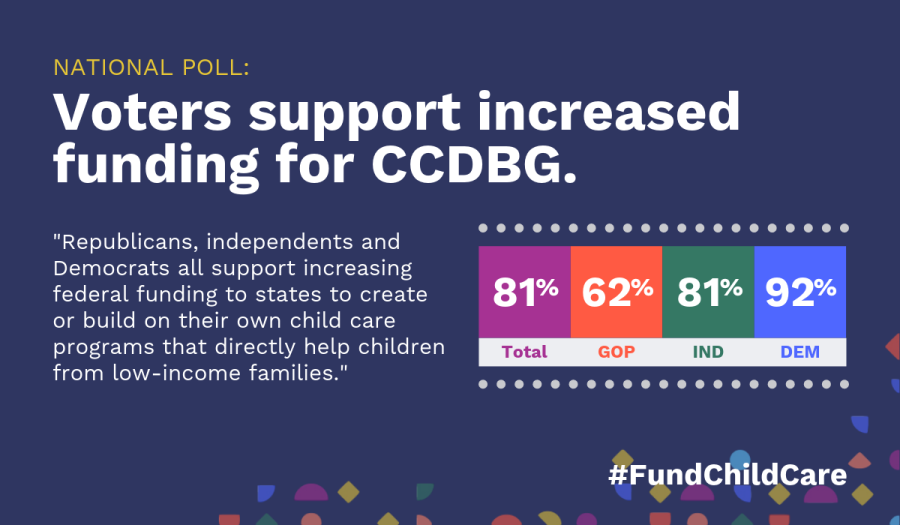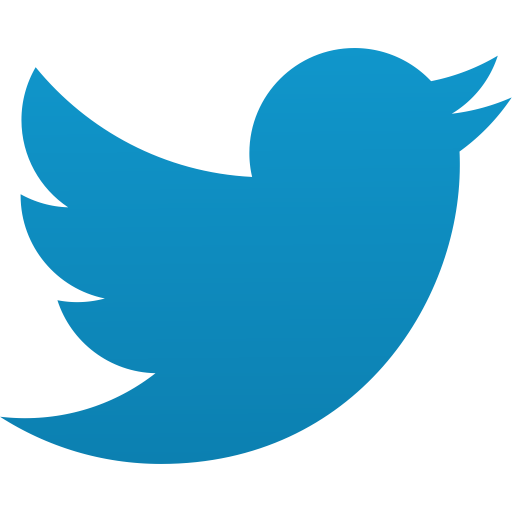 "#CCDGB has the support of Republicans, Democrats, and independents alike. I am proud to support bipartisan programs that improve child care for [STATE] families. #FundChildCare"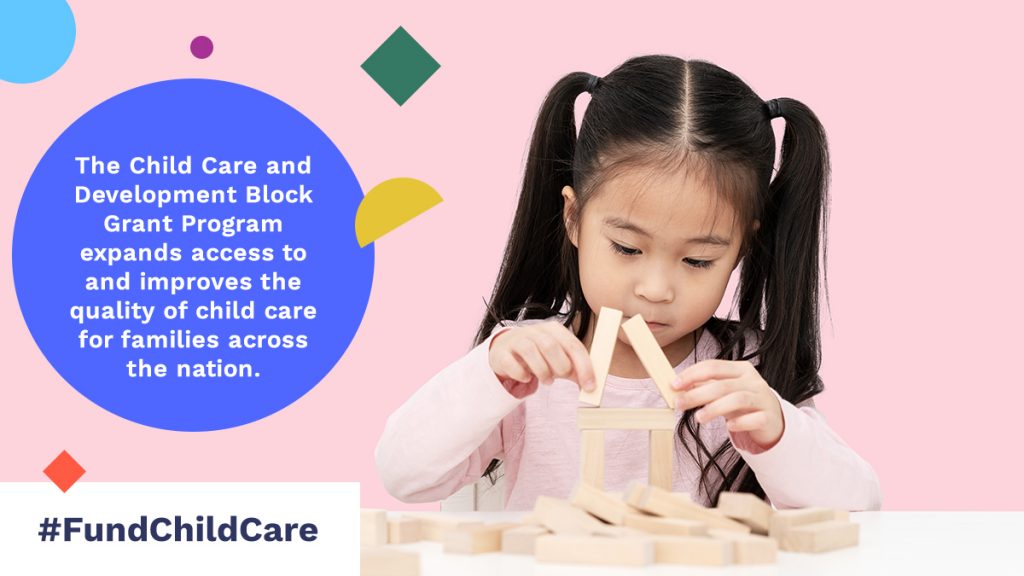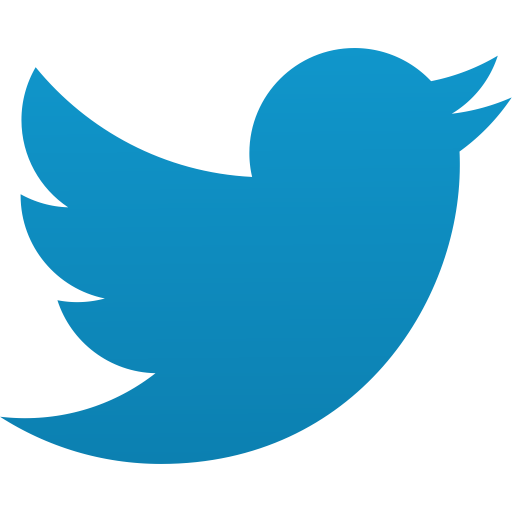 "All families should have access to affordable, high-quality child care, which is why I support the Child Care and Development Block Grant Program. #CCDBG ensures [STATE] families have the support they need. #FundChildCare"