Our worst fears have been confirmed. The Senate has finalized a reconciliation package that does not include ANY funding for child care. This is unacceptable. Lawmakers have been promising for the past year that a reconciliation package would include significant support for working families and kids.

It's not over until they vote. We cannot let lawmakers abandon their promise to include funding for child care in reconciliation. Contact your senator today and tell them that leaving child care on the chopping block is simply not an option.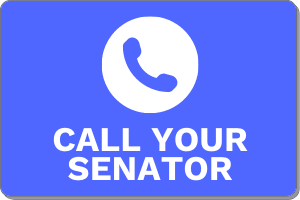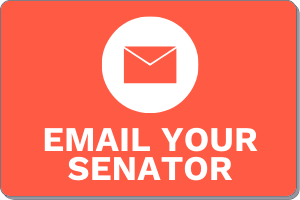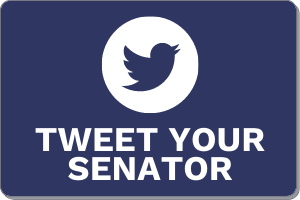 Congress MUST follow through on their commitment to working families, women, and kids by including child care funding in the final reconciliation package. 

Federal pandemic relief dollars saved the child care system from complete freefall but that relief funding is set to run out in 2024, and without immediate Congressional action to provide additional investments, an already broken system is heading towards a massive funding cliff with devastating consequences. Contact your Senators now before it's too late.