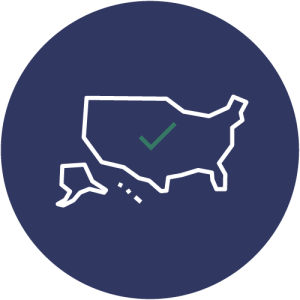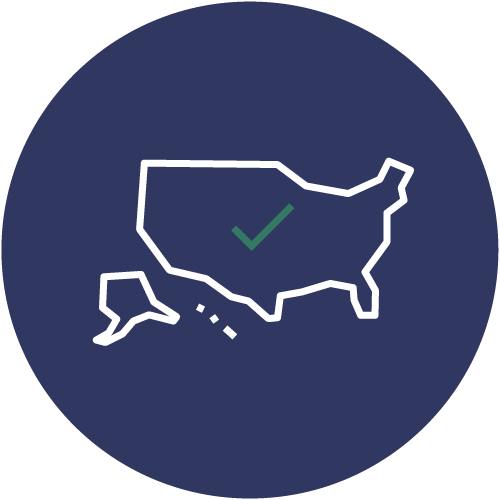 High-quality early learning and care is proven to dramatically improve a child's opportunities for a better future – particularly children from low-income families – while offering parents improved job stability and overall economic security. And the need for improved access to quality, affordable child care and pre-K across the country has never been greater.
Over the past decade, there has been tremendous progress at the state and local level, made possible by strong partnerships with the federal government aimed at expanding access and increasing quality for more children. Many state and community programs are funded exclusively with federal dollars, while others leverage federal funding to offer high-quality early learning and care opportunities beyond what is possible with state funding alone.
At current funding levels, however, these programs reach only a fraction of the population they are intended to serve. A significant, sustained federal investment is needed to build a system of care that ensures all working families who need it can access affordable, high-quality options that work for them.
The COVID-19 pandemic put a spotlight on both the essential role of the early learning sector and the critical need for significant federal support to sustain it. Learn why federal support and partnerships are essential, especially at a time when states are doing such great work on behalf of our youngest learners.
Select your state below to check out a high-level overview of the various public early learning and care opportunities that exist within each state, including those made possible with federal funding, as well as the unmet need.
---
2023 State Fact Sheets