In a year when partisan politics captivated the spotlight across America, one issue continued to transcend the "left vs. right" divide and made tremendous progress at the federal level: early childhood education. Congress and the Obama administration achieved bipartisan victories for America's youngest learners in 2016.
FFYF's latest national bipartisan poll proved definitively that, even in an angry and polarized election, 90% of voters agree on one thing: Congress and the next president should work together to make quality early childhood education more accessible and affordable to low- and middle-income families. This includes 78% of Trump supporters.
That's why we've spent the last year preparing for every electoral inevitability. FFYF released a framework to start conversations with the 115th Congress and the incoming Trump administration. The goal is to work together and build on the historic progress that has been made in recent years on early learning and care. The First Five Years Fund is looking forward to working with both the new congress and the Trump administration to accomplish even more for America's children from birth to age 5.
To follow are some of 2016's greatest moments for high-quality early childhood education at the federal level: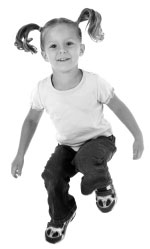 JANUARY:
FEBRUARY:
MARCH:
APRIL:
MAY:
JUNE:
JULY:
AUGUST:
SEPTEMBER:
OCTOBER: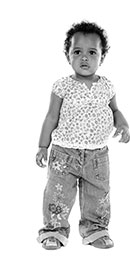 NOVEMBER:
DECEMBER: