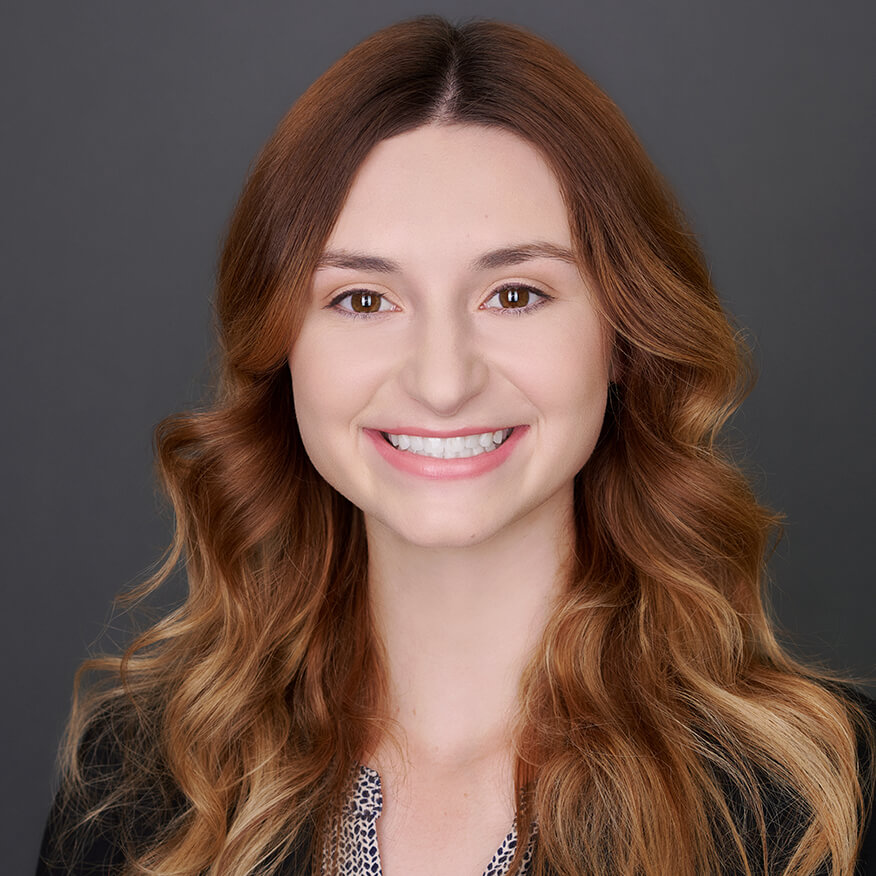 Hannah Guevara
Policy Research Associate
Hannah Guevara joined the FFYF team as the Policy Research Associate in 2021. In this role, she supports the development of policy research, strategy, and content.
Before joining FFYF, Hannah focused on education, racial equity, and philanthropy through internships with the Milken Institute Center for Strategic Philanthropy, the San Francisco Foundation, and KIPP LA. Her commitment to improving early care and education strengthened as an Early Education Policy intern at Children Now, where she researched and wrote case studies on effective early childhood investments in California.
Hannah received both her Master's in Public Affairs and Bachelor's of Arts in Public Policy and Education from Brown University.
Contact: HGuevara@ffyf.org