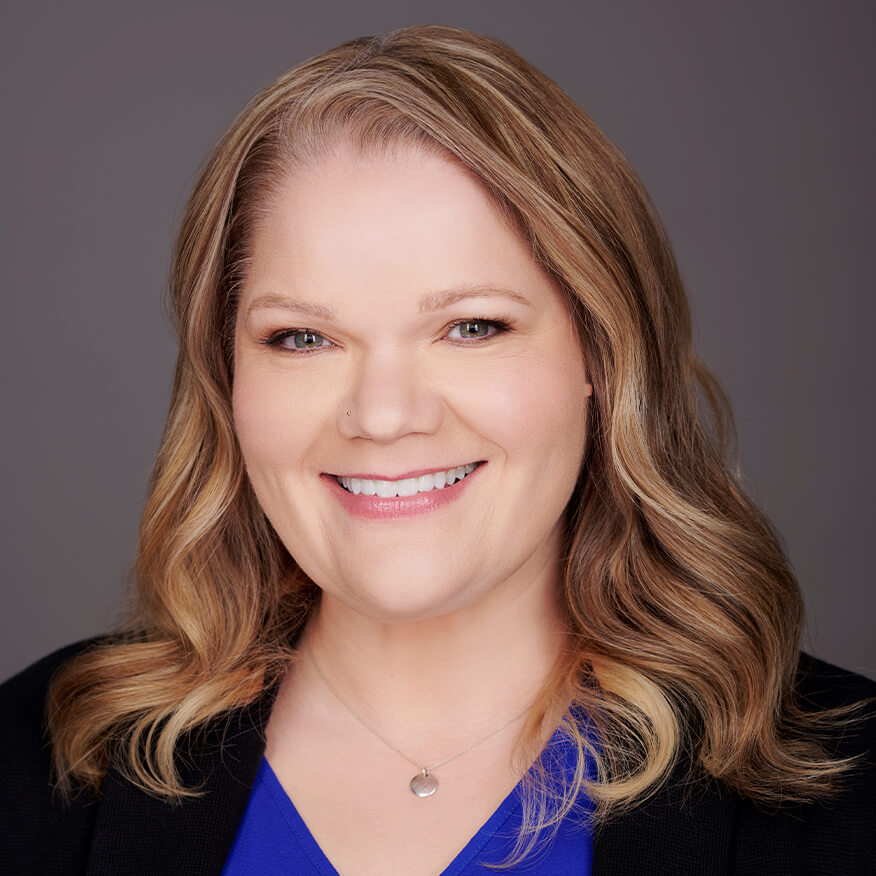 Jessica Sarra
Director of Operations & Strategic Partnerships
Jessica Sarra, FFYF's Director of Operations & Strategic Partnerships, is a metro D.C. lawyer with two decades of experience in child-serving organizations, focusing on organizational strategic growth and development. She came to FFYF in January 2020 from the International Centre for Missing & Exploited Children (ICMEC), a global non-profit dedicated to making the world a safer place for all children. As ICMEC's Chief Operating Officer, she served as a core member of the executive management team, directly overseeing all central operating functions in support of mission success and delivery.
In addition to ICMEC and its sister organization, the National Center for Missing & Exploited Children, Jessica's work experience includes time with the federal government (in a small legislative branch commission) and at Make-A-Wish® Mid-Atlantic, one of the largest Make-A-Wish chapters in the United States.
Jessica holds a B.A. in International Relations and French from American University in Washington, D.C., and a J.D. from the Washington College of Law. She is a member of the District of Columbia Bar, Maryland State Bar Association, and the Bar of the Supreme Court of the United States. She is a native of New Jersey (Exit 7A), and currently lives in Northern Virginia with her husband and four rescue pups (two bigs and two littles).