The Expanded CDCTC Would Help More Families Afford Child Care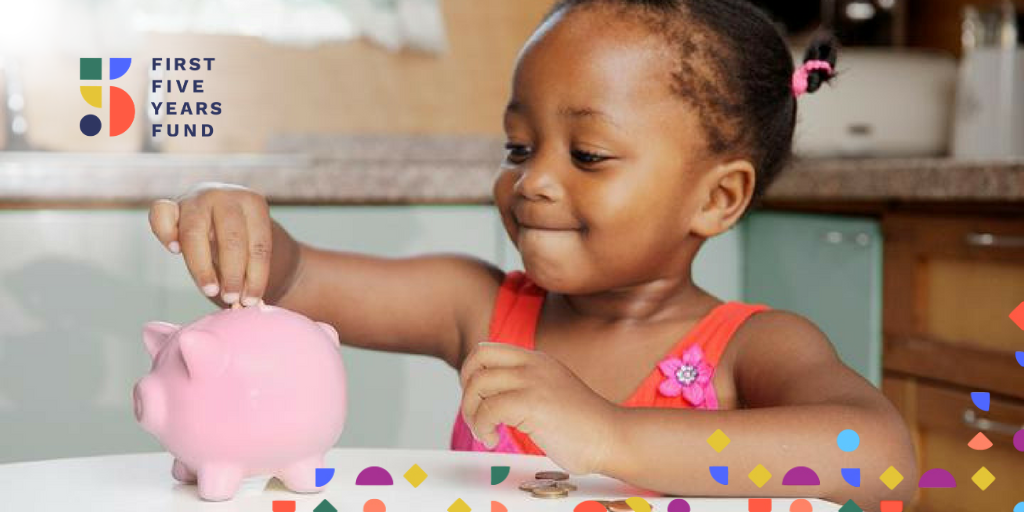 On Wednesday, the Bipartisan Policy Center (BPC) released a tool designed to help families understand the expanded CDCTC limits that were temporarily expanded for 2021 under the American Rescue Plan (ARP). The CDCTC allows families to claim a percentage of dependent care expenses for children under age 13 depending on a family's adjusted gross income (AGI).
Prior to the passage of the ARP, a maximum credit of $2,100 (35% of $6,000 in expenses) was available to families with 2 or more children and an AGI of $15,000 or less. The percentage declines by 1% (to a minimum of 20%) for each $2,000 by which the AGI exceeds $15,000. For tax year 2021, the ARP amended the CDCTC to make the credit fully refundable; increase the maximum credit rate to 50%; increase the phaseout threshold from $15,000 to $125,000; increase the amount of expenses that are eligible for the credit to $8,000 for 1 qualifying individual and $16,000 for 2 or more qualifying individuals (such that the maximum credits are $4,000 and $8,000); and add a phaseout (0-20%) for those with AGI above $400,000, such that taxpayers with income in excess of $500,000 are not eligible for the credit. BPC found in a recent survey that 48% of families, including 53% of families making under $50,000, were unaware they could claim more child care expenses under the CDCTC for 2021.
This great resource guides you through a few simple questions and compares maximum tax credits from 2020 to those available for 2021. It also examines three families at different income levels and discusses the pre-ARP and ARP percent of expenses received as credit. BPC has previously discussed how low-income families have traditionally been unable to access much relief from CDCTC, since they tend to have less to spend on child care. If a family had no tax liability, they were not able to get a credit and received no benefit from the program.

Find more information about all the child care and early learning included in the American Rescue Plan here, and for a more thorough discussion about the CDCTC, read the full BPC CDCTC report here.
Subscribe to FFYF First Look
Every morning, FFYF reports on the latest child care & early learning news from across the country. Subscribe and take 5 minutes to know what's happening in early childhood education.