Amid Shutdown, Congress Passes Bipartisan Extension of TANF Program
UPDATE: On January 22, 2019, the U.S. Senate approved a temporary extension of the TANF program through June 30, 2019. The bill now heads to the president's desk for signature.
---
In a bipartisan vote late Monday amid the partial government shutdown, the U.S. House of Representatives approved an extension of the Temporary Assistance for Needy Families (TANF) program through June 30, 2019. The Senate is expected to take up the measure this week.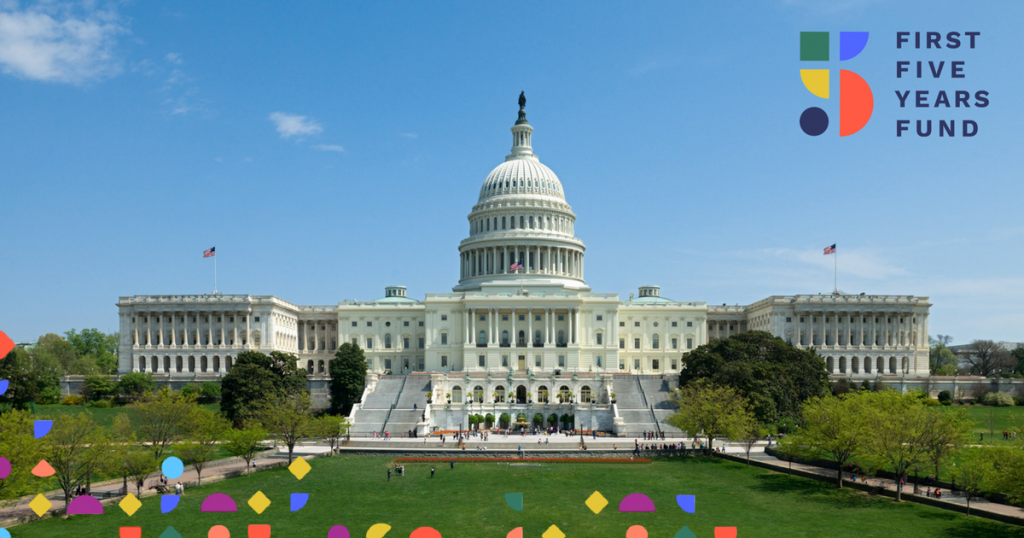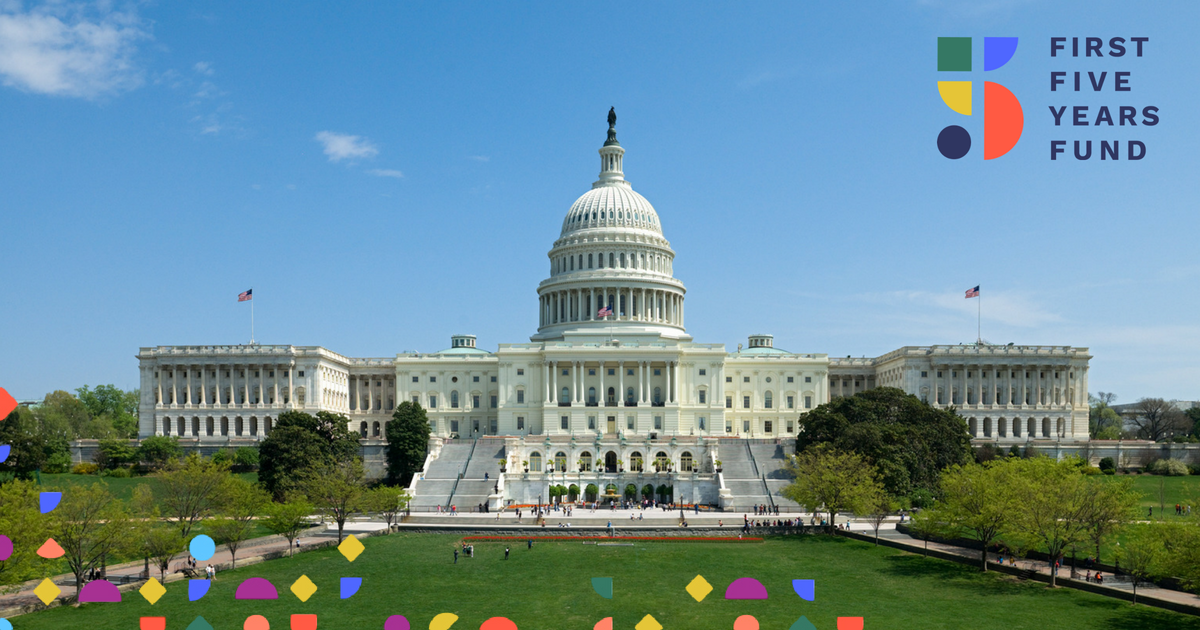 U.S. House Ways & Means Committee Chairman Richard Neal (D-MA) released the following statement this evening after passage of the bill, H.R. 430:
"For many families with children across the country, TANF plays an important role in making ends meet each month. Without the program, Americans living in poverty would be unable to afford basic necessities like food, rent, diapers, and heat in the winter. TANF also helps parents and other family caregivers find jobs and build a better life for their loved ones. This evening, the House passed a bipartisan extension of this meaningful program, and the Senate should swiftly do the same. Extending TANF through June will give congressional negotiators an opportunity to reach a long-term deal to help provide America's struggling children with brighter, more secure futures."
Similarly, Ways & Means Committee Ranking Member Kevin Brady (R-TX) praised the bipartisan vote:
"Today's passage of this extension of the TANF program is the first step in restoring the federal government's commitment to needy families across our country. The purpose of this program should be to help mothers and fathers stuck on the sidelines of this growing economy get back into and remain in the workforce. But to do that, we know important reforms are needed like the ones proposed by our Committee last year, restoring the promise of work from the bipartisan welfare reforms of 1996. With a booming economy that has more jobs than workers, now is the perfect time. I look forward to continuing our work with my colleagues here on the Ways and Means Committee to complete this important work ahead of the June 30th deadline."
In addition to other important federal programs that support the care and education of America's young children from birth through age five – particularly those from low-income families – the Temporary Assistance for Needy Families (TANF) program plays a crucial role in offering relief to these families for their child care expenses. TANF helps states to break the cycle of poverty through quality early childhood programs that support children's development, while allowing parents to enter or return to the workforce. Learn more about the ways TANF supports the care and education of America's young children here.
Subscribe to FFYF First Look
Every morning, FFYF reports on the latest child care & early learning news from across the country. Subscribe and take 5 minutes to know what's happening in early childhood education.