FFYF, Bipartisan Policy Center & Educare Schools Co-Host Early Head Start – Child Care Partnership Event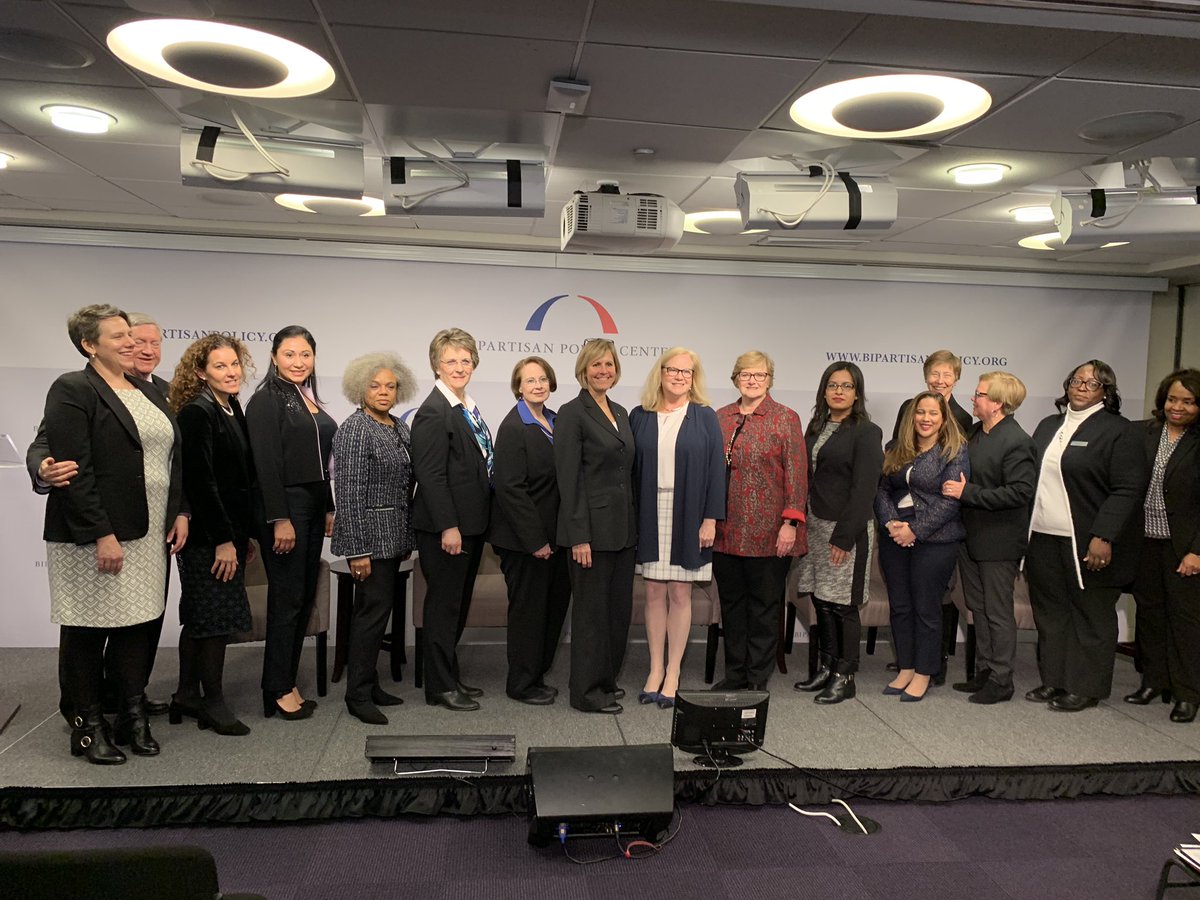 Early Head Start – Child Care Partnerships (EHS-CCPs) maximize the impact of federal Head Start grants and Child Care subsidy dollars through partnerships between Early Head Start programs and an array of local child care providers. These partnerships expand access to high-quality early learning and comprehensive supports for low-income infants and toddlers.
Yesterday, the Bipartisan Policy Center, FFYF and the Educare Learning Network hosted an event featuring two panels to discuss the benefits of the EHS-CCP model and the lessons learned from the first five years of partnership grants. You can watch a recording of the event here.
The program began with Linda Smith, Director of the Early Childhood Initiative at BPC, and Cynthia Jackson, the Executive Director of the Educare Learning Network, discussing the strong record and lessons learned from the first round of partnership grantees. Both speakers stressed the benefits associated with these partnership grants, smaller class sizes, professional development for teachers, developmental screenings for children, and improved facilities.
Dr. Deborah Bergeron, the Director of the Office of Head Start moderated the first panel which covered state and city funded EHS-CCP models. Panelists from Georgia discussed efforts at the state level to administer the partnership grants while panelists from Chattanooga, Tennessee discussed how the leadership of city officials increased buy-in for the EHS-CCP model.
FFYF's Sarah Rittling opened the day's second panel discussion, which focussed on community needs in EHS-CCP and was moderated by Shannon Christian, the Director of the Office of Child Care. Leaders from Delaware and Florida discussed ways that non-government organizations can support the work of partnerships. In tribal communities in Delaware, child care centers are often a community gathering point which has helped to spur community engagement.
The panelists provided unique insights into the benefits of EHS-CCPs and took questions from the audience. To see a complete list of speakers, click here. You can read BPC's full report about EHS-CCPs here. You can learn more about EHS-CCPs here.
Subscribe to FFYF First Look
Every morning, FFYF reports on the latest child care & early learning news from across the country. Subscribe and take 5 minutes to know what's happening in early childhood education.