House Passes the 'Building Blocks of STEM Act'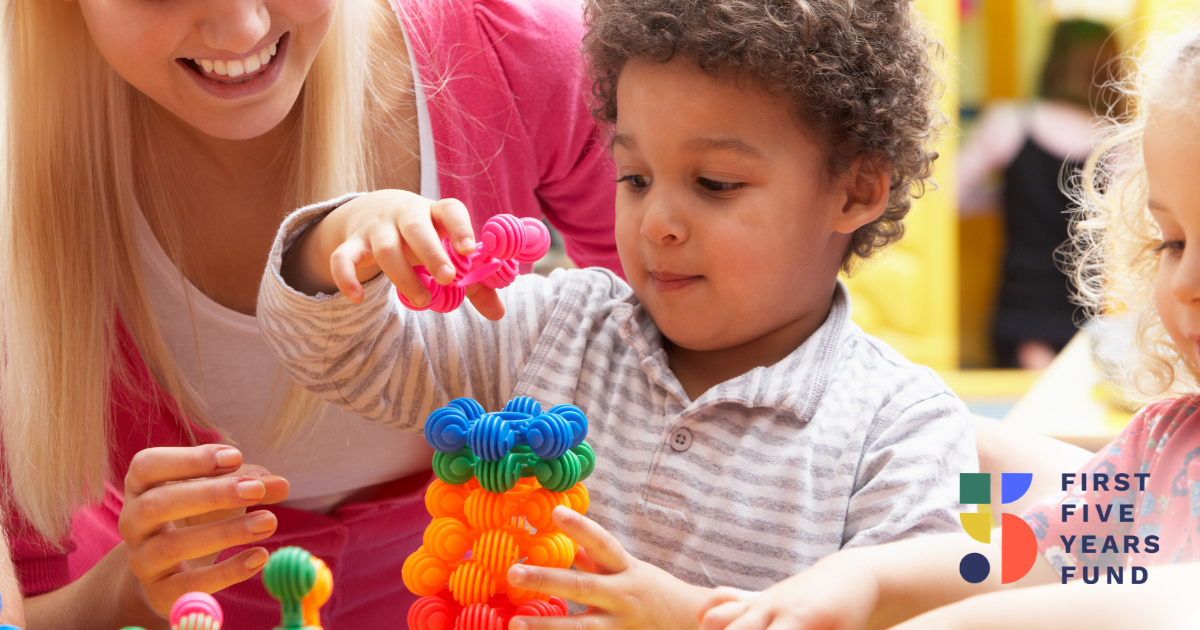 Yesterday, the House passed the 'Building Blocks of STEM Act,' a bipartisan, bicameral bill, introduced jointly by Congresswoman Stevens and Congressman Jim Baird (R-IN) in the House of Representatives, alongside U.S. Senators Jacky Rosen (D-NV) and Shelley Moore Capito (R-WV) in the Senate. The bill passed the House yesterday afternoon on a voice vote. Companion legislation in the Senate has passed out of committee and is awaiting a final vote.
The bill instructs the National Science Foundation (NSF) to consider age distribution when awarding grants under the Discovery Research PreK-12 program to ensure research studies with a focus on early childhood receive a comparable amount of funding. The bill also directs NSF to support research on the factors that discourage or encourage girls to engage in STEM activities, including computer sciences.
FFYF is encouraged that the House and Senate both recognize the importance of early STEM education. STEM education helps promote hands on exploration and creative skills – both important aspects of a whole child approach to learning. Research also shows that introducing STEM subjects at a young age help produce positive outcomes later in school, career, and life.
"Children who engage in scientific activities from an early age before middle school develop positive attitudes towards science and are more likely to pursue STEM experiences and career opportunities later on. We need to be working towards interventions to increase the number of girls and women in these fields, and that is why I am so proud to sponsor this bill," remarked Congresswoman Haley Stevens during the passage of the bill.
Congress Baird (R-IN) also notes: "In science, I understand how important it is to start children off on the right foot by teaching STEM concepts and principles at an early age. Research shows kids as young as 1, 2, or 3 are capable of performing STEM concepts. Children have a natural curiosity that can be fostered into an interest in science, technology, engineering, math, and computer science."
As both members note, this bill helps ensure our youngest learners are prepared for the world ahead of them. Like STEM education, play and creativity are important factors when taking a whole child approach to learning.
Just last month, FYFF joined America Forward and the LEGO Foundation for an event exploring how rigor and play together produce high-quality early learning environments. The event illustrated the importance of teaching the whole child – to encourage social, emotional, and creative excellence alongside traditional academic achievement.
Learn more about the Building Blocks of STEM Act here.
Subscribe to FFYF First Look
Every morning, FFYF reports on the latest child care & early learning news from across the country. Subscribe and take 5 minutes to know what's happening in early childhood education.