Democratic Candidates Agree on ECE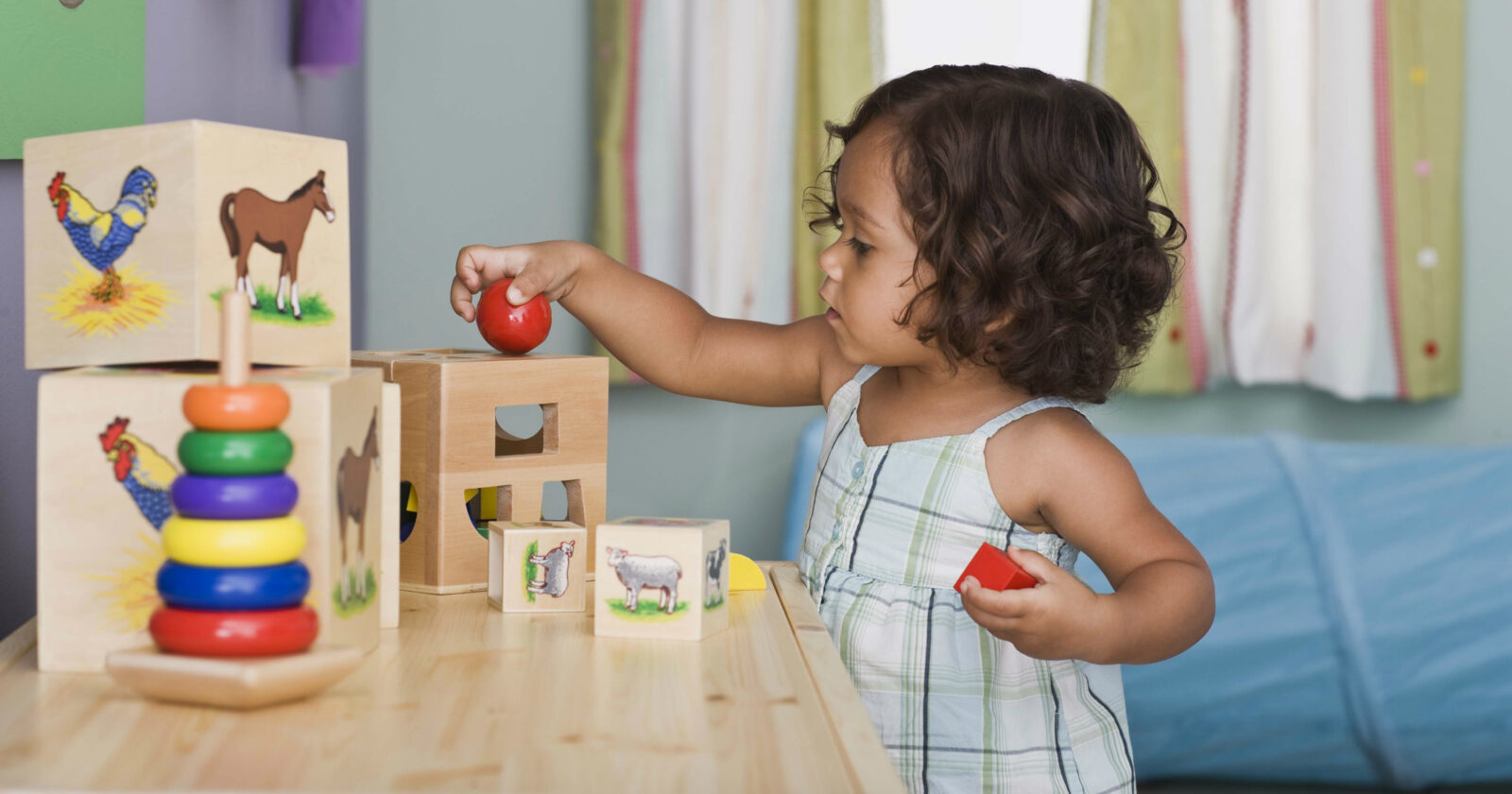 During last week's Democratic primary debate, candidates discussed their views on a host of issues. Yet, when it came to early childhood education, the candidates were in agreement: access to early learning and care improves outcomes for children. Below are some highlights:
In his opening statement, former Housing and Urban Development Secretary Julián Castro said "we need a bold vision," and mentioned Pre-K access first among several policy priorities.
Former Vice President Joe Biden discussed the importance of home visiting and early learning, saying that he would provide Pre-K to "every single child in America, no matter their ZIP code."
Elizabeth Warren (MA) explained how access to high-quality, affordable child care became personal to her after she finished law school: "I had two little kids, and when child care nearly brought me down, my Aunt Bee moved in and saved us all. Today…families cannot afford child care."

Warren later explained that she plans to offer child care for "every baby age 0 to 5," including Pre-K. She also mentioned her plan to "raise the wages of every child care worker and preschool teacher in this country."

Bernie Sanders (VT) said "we have the highest child poverty rate of almost any country on earth. We have teachers in this country who are leaving education because they can't work two or three jobs to support themselves." He then called for expanded Pre-K access.
It was great to hear candidates discuss early childhood education as benefiting both children and families. The majority of Democrats, Republicans, and Independent voters agree that funding for key child care programs should be expanded. The more discussion of how these programs help American families, the better.
Subscribe to FFYF First Look
Every morning, FFYF reports on the latest child care & early learning news from across the country. Subscribe and take 5 minutes to know what's happening in early childhood education.