FFYF Opposes Proposed Changes to Civil Rights Data Collection in ECE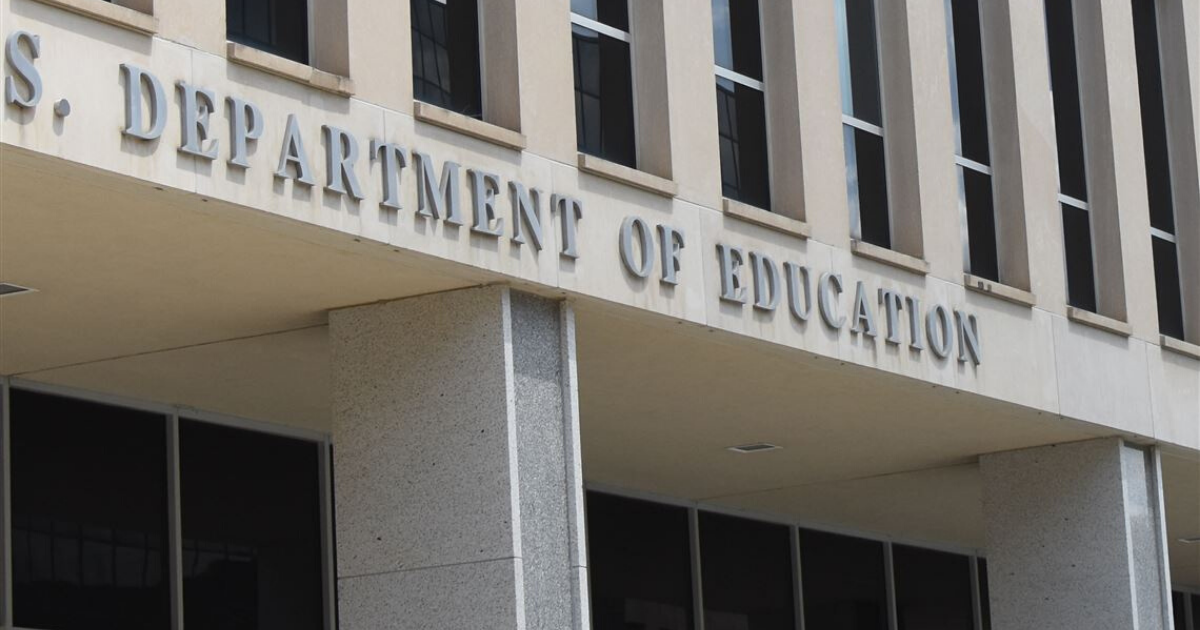 In September, the U.S. Department of Education (ED) Office of Civil Rights (OCR) requested comments on a proposal to eliminate the collection of certain data on early childhood, preschool, and kindergarten currently found in the Civil Rights Data Collection (CRDC). This includes data concerning whether a district was providing early childhood services; whether preschool and kindergarten programs were full or half day and the charge to parents for such programs, if any; and disaggregated data on the gender, race, English Learner status, and IDEA student status of children served. Additionally, the OCR proposed to combine the counts of preschool children who received one out-of-school suspension with those who received more than one out-of-school suspension and to eliminate the collection of all data involving school-level expenditures, including expenditures related to numbers and salaries of preschool teachers and staff.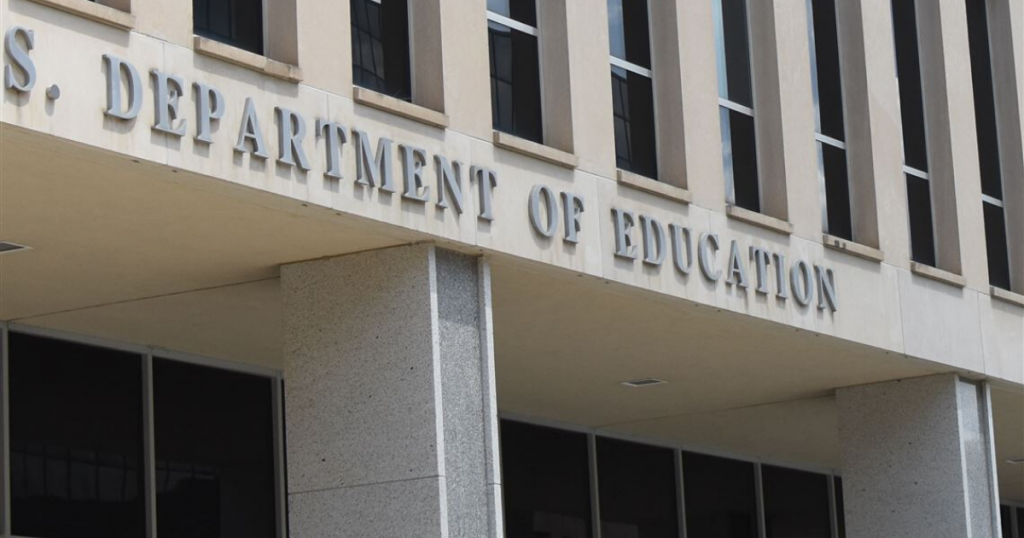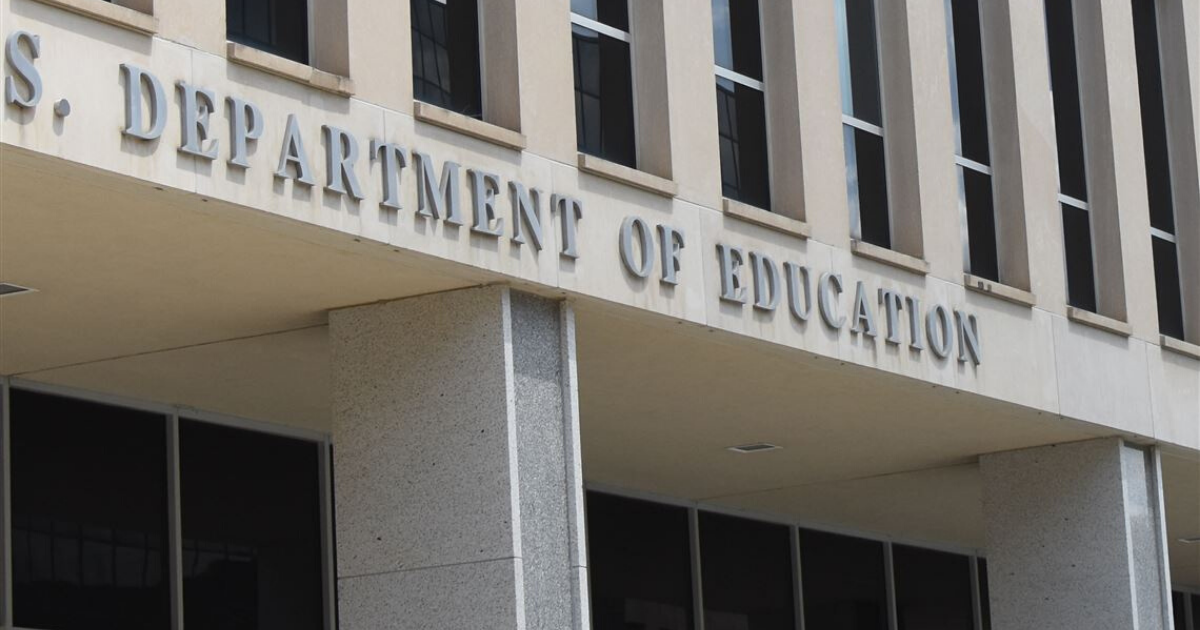 FFYF submitted comments opposing the change as the value of the data for practitioners and policymakers, as well as for ensuring equity and enforcement of civil rights laws, far outweighs the burden of collecting it. The OCR proposal comes at a time of unprecedented bipartisan effort by federal, state, and local leaders and lawmakers to ensure that more families have access to early learning opportunities, a time when data about access to services, including the data found in the CRDC, is indispensable. Foregoing collection of this vitally important data would deprive policymakers and other stakeholders of information that is required to ensure all families, particularly those most in need, have access to high-quality early childhood education (ECE).
"Without question, the loss of this data would be substantial for early childhood educators, researchers, and advocates in their efforts to address inequities in early learning."
Furthermore, the data collections OCR proposes to retire offer some of the most useful statistics available to gauge equity in ECE. Unfortunately, from highly-segregated classrooms to disproportionate use of suspension for male African-American children, equity issues are significant in ECE settings, and their impact at this crucial moment in a child's development cannot be ignored. The loss of this data would be substantial for early childhood educators, researchers, advocates and policymakers in their efforts to address inequities in early learning. At the same time, it would put the OCR at a tremendous disadvantage in its efforts to investigate alleged discrimination and violations of federal civil rights laws. Given the scope of these issues and the necessity of this data in monitoring and addressing them, the rationale offered for retiring the data collection does not outweigh the value in continuing to collect it.
FFYF is deeply committed to ensuring all children from birth through age five – especially those from disadvantaged families – get the best possible education and support. The proposed CRDC changes would hinder policymakers who rely on this data to inform the growing federal investment in early learning and will only make it more difficult to monitor significant known issues regarding equity in ECE.
The full text of FFYF's letter appears below, or on the Regulations.gov website here.

Subscribe to FFYF First Look
Every morning, FFYF reports on the latest child care & early learning news from across the country. Subscribe and take 5 minutes to know what's happening in early childhood education.