FFYF Submits Comments on Improving Access to High-Quality, Affordable Child Care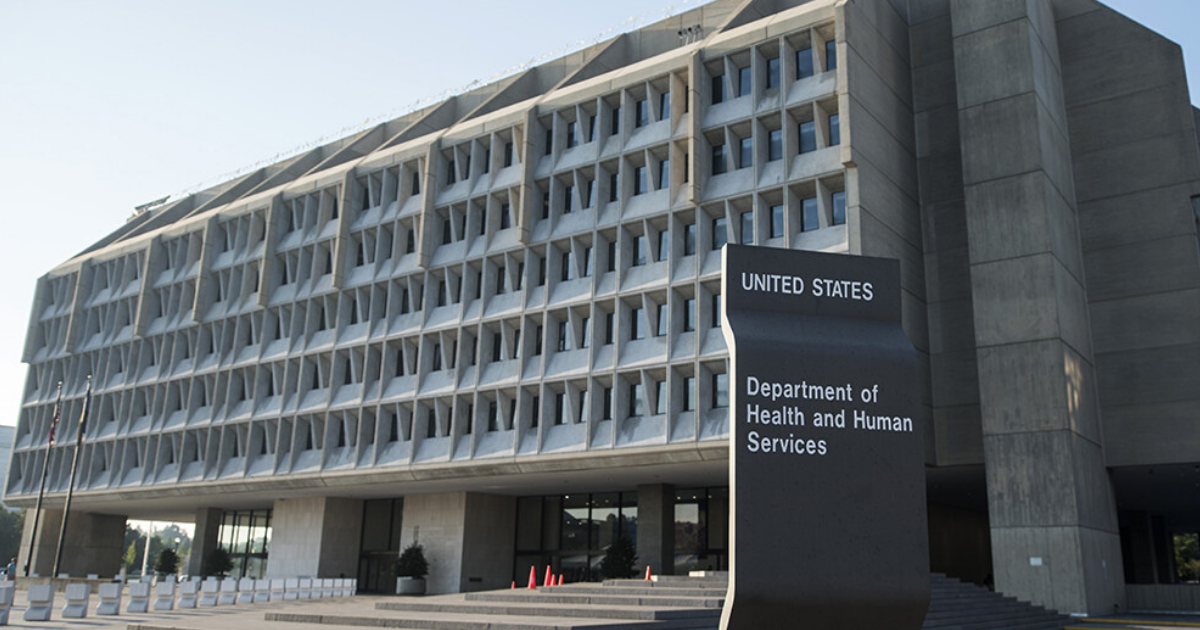 In October, the U.S. Department of Health and Human Services Administration for Children and Families (ACF) issued a request for information calling for an honest assessment of child care in the U.S. to inform the development of recommendations, future guidance, or both. The request highlights how the cost of care limits parents' ability to enter and remain in the workforce and can negatively impact employers and overall economic development. At the same time, high-quality learning environments are important for the cognitive, language, and social development of children, and investments in quality learning experiences have the potential to generate economic returns in the long-run. The request sought innovative ways to address the affordability and access crisis of child care in the U.S., without compromising on quality. Comments were due for submission today.
FFYF submitted comments emphasizing the importance of building reforms upon the strengths of existing programs, meeting states and localities where they are. Standards for quality should remain high, but sufficient supports should also be in place to offer providers opportunities for continuous improvement. A 2017 Government Accountability Office (GAO) report reviewed the field of early learning and care programs and addressed the efficacy and intentional targeting of the federal mixed-delivery system. The report found these targeted programs are essential components to an effective mixed-delivery system that places high importance on parental choice and providing developmentally-appropriate education and care that addresses children's individual needs. The report also confirmed that agency coordination has mitigated the possible negative effects of fragmentation and overlap. Further, the Preschool Development Grant Birth through Five (PDG B-5) program gives states an opportunity to survey existing resources, how they're being used, and develop a strategic plan to address gaps in services.
Aside from existing programs, FFYF's comments provided examples of possible solutions to issues identified in the request for information, including:
Early childhood education apprenticeships to cultivate the child care workforce;
Low- or no-interest loans to providers to build the child care supply in underserved areas and to improve business practices; and
Shared-services alliances to ease the financial and administrative burdens that accompany providing affordable, high-quality care.
FFYF is optimistic that this information gathering process, along with the lessons learned from the 46 initial PDG B-5 grantees, will bring together diverse and wide-ranging ideas to help inform ACF's approach moving forward, highlighting solutions that can be held out as models of best practice, while at the same time, identifying areas where federal action is needed to bridge a gap.
The full text of the letter can be read here.

Subscribe to FFYF First Look
Every morning, FFYF reports on the latest child care & early learning news from across the country. Subscribe and take 5 minutes to know what's happening in early childhood education.