Senators Introduce Bipartisan "Creating Early Childhood Leaders Act"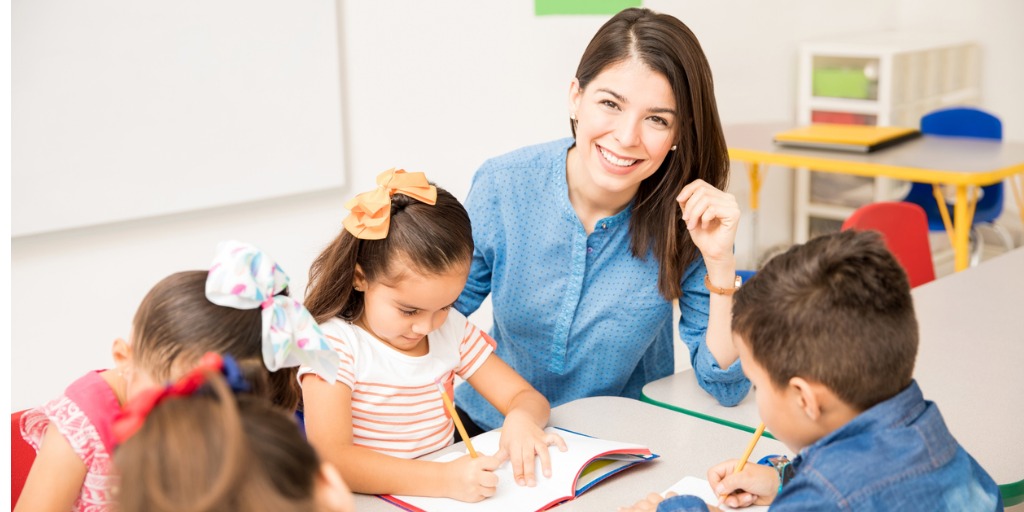 Last month, Senators Bob Casey (D-PA), Mitt Romney (R-UT), and Doug Jones (D-AL) introduced the 'Creating Early Childhood Leaders Act' with the purpose of ensuring that school leaders are able to effectively support early education teachers and provide children with high-quality early learning programs.
Through an amendment to Title II of the 'Higher Education Act', this bipartisan effort prioritizes the importance of training educators and administrators to provide the best care and instruction possible for growing young minds. This legislation would encourage those awarded with Teacher Quality Partnership Grants to include training on early childhood development and effective instructional leadership for young children.
High-quality early childhood education (ECE) for kids from birth through age five – particularly those from low-income families – is proven to help children develop the social, emotional and academic skills they need to do well in school, and be successful throughout their lives. A vital component of providing high-quality early learning and care is having well-qualified early childhood educators. To read more about this important legislation, read Senator Casey's statement here, Senator Romney's statement here, and Senator Jones' statement here.
Subscribe to FFYF First Look
Every morning, FFYF reports on the latest child care & early learning news from across the country. Subscribe and take 5 minutes to know what's happening in early childhood education.