Congress Passes Continuing Resolution to Fund Government through December 20th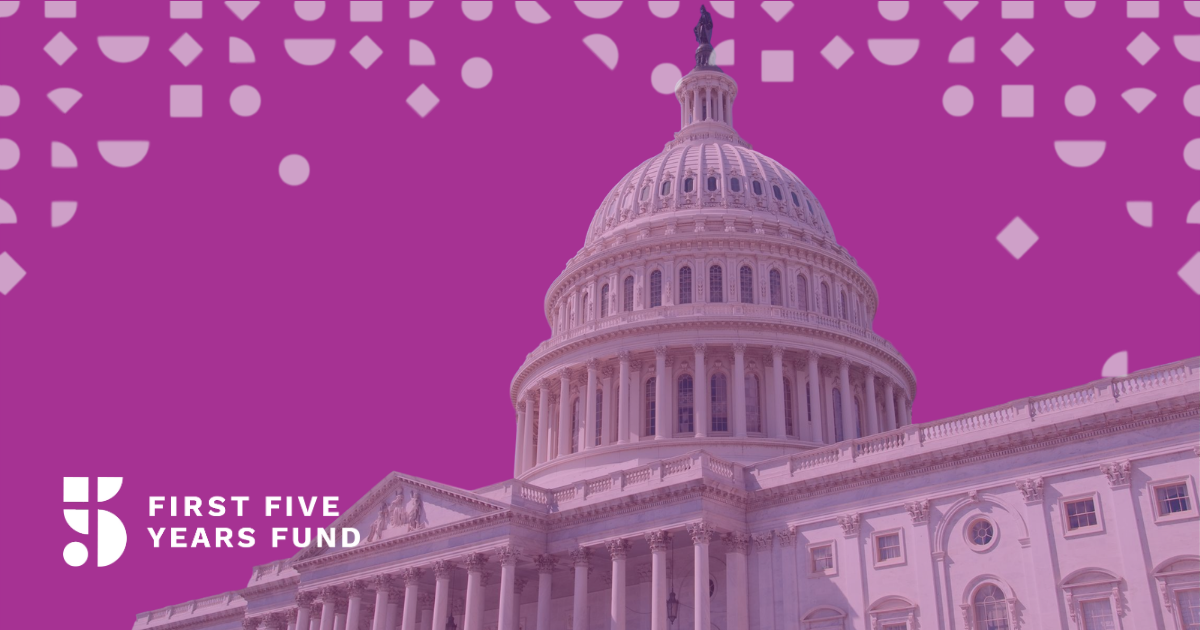 UPDATE: On November 24th, appropriators in Congress reached a deal on spending levels for each of the bills that will fund the various agencies and programs across the federal government in FY2020. With this agreement on the toplines for the bills, Congress can move ahead with work on spending levels for individual programs. The agreement on the toplines for the bills is important because it means Congress can move ahead with work on spending for fiscal 2020 and avoid a potential government shutdown in four weeks.
FFYF is urging ECE advocates to reach out to their elected leaders and call for the largest funding increases possible for crucial early learning and care programs: https://fyff.quorum.us/campaign/23506/
---
Last month, the Senate passed another Continuing Resolution (CR) that funds the government at current Fiscal Year (FY) 2019 levels until December 20th. The House approved the bill earlier this week, and the president is expected to sign it later today. This CR allows the government to remain open while the House and Senate Appropriations Committees continue negotiating funding legislation for FY 2020.
Over the past ten years, federal early learning programs have seen steady, significant progress through increased, bipartisan investments from both Congress and the White House. Between FY 2016 and FY 2019, Head Start and Early Head Start have seen an $890 million increase in funding, including $170 million for Early Head Start – Child Care Partnerships. Additionally, as part of negotiations for the Fiscal Year 2018 budget, the Child Care and Development Block Grant (CCDBG) saw a historical increase of $2.37 billion over FY 2017 funding levels. These increases in funding ensure more children and families have access to high-quality early learning opportunities, which help children succeed in elementary school and beyond.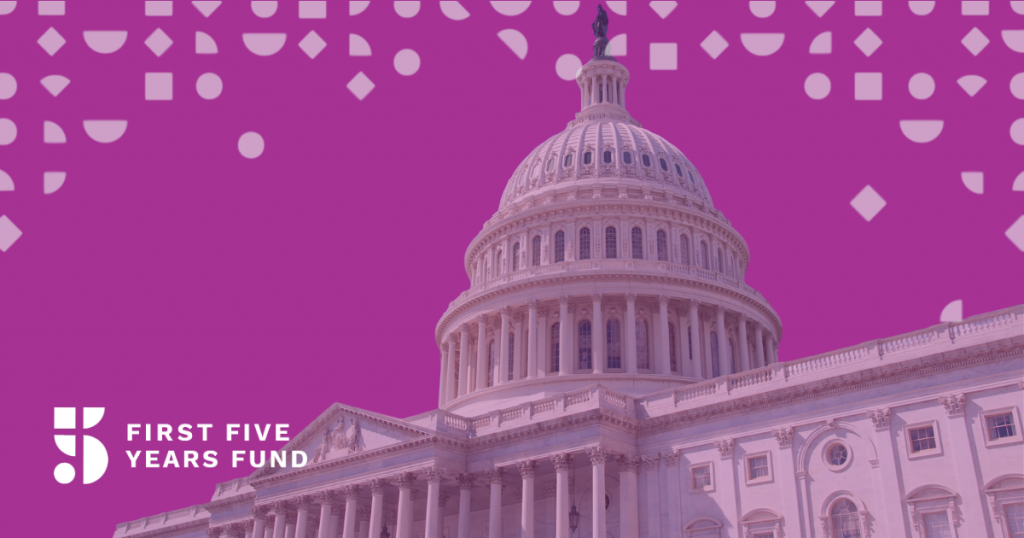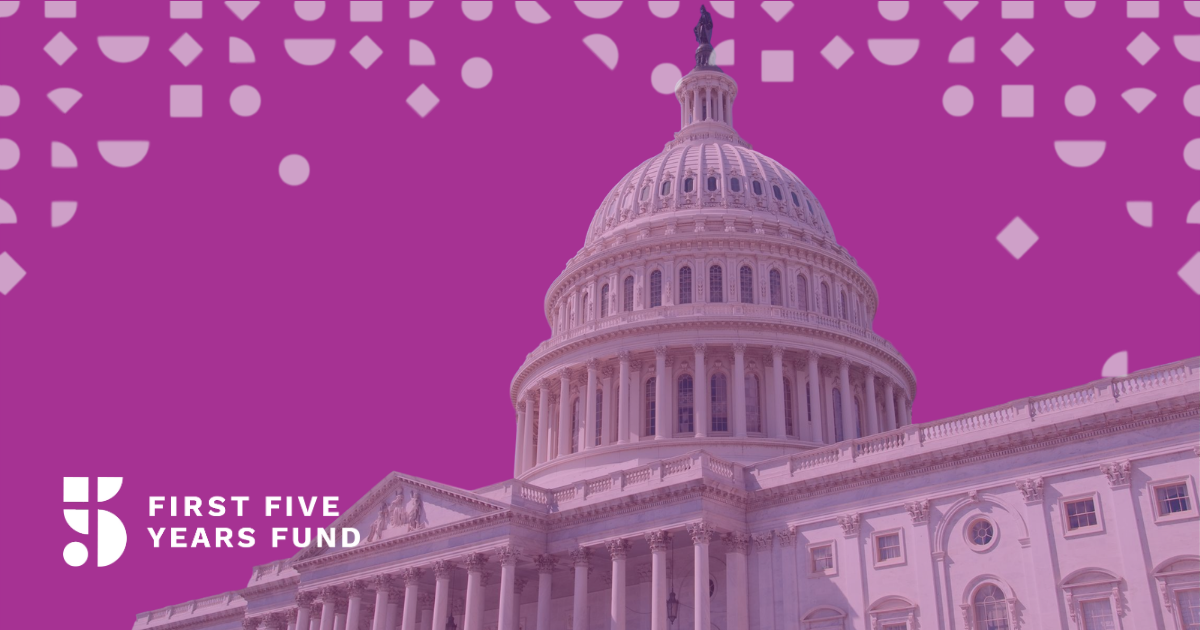 As Congress continues their work towards FY 2020 bills, FFYF hopes for continued, strong investments in federal early learning and care programs like CCDBG, Head Start and Early Head Start, Preschool Development Grants Birth through Five, and the Individuals with Disabilities Act (IDEA) Part B and C. Earlier this year, the House and Senate each passed FY2020 funding bills that included funding increases for many of the core federal early childhood education programs.
---
RELATED: See the funding levels proposed by the House and Senate earlier this year for the federal early learning and care programs
---
FFYF is grateful to the many bipartisan leaders who continue to be champions for early learning on Capitol Hill, having secured several funding increases in both the House and Senate bills. FFYF will continue to work with lawmakers on both sides of the aisle to ensure that federal early learning and care programs receive the greatest funding increases possible to help reach more eligible families across the country.
Subscribe to FFYF First Look
Every morning, FFYF reports on the latest child care & early learning news from across the country. Subscribe and take 5 minutes to know what's happening in early childhood education.