Congress Passes Bipartisan Bill to Boost Early STEM Learning Funding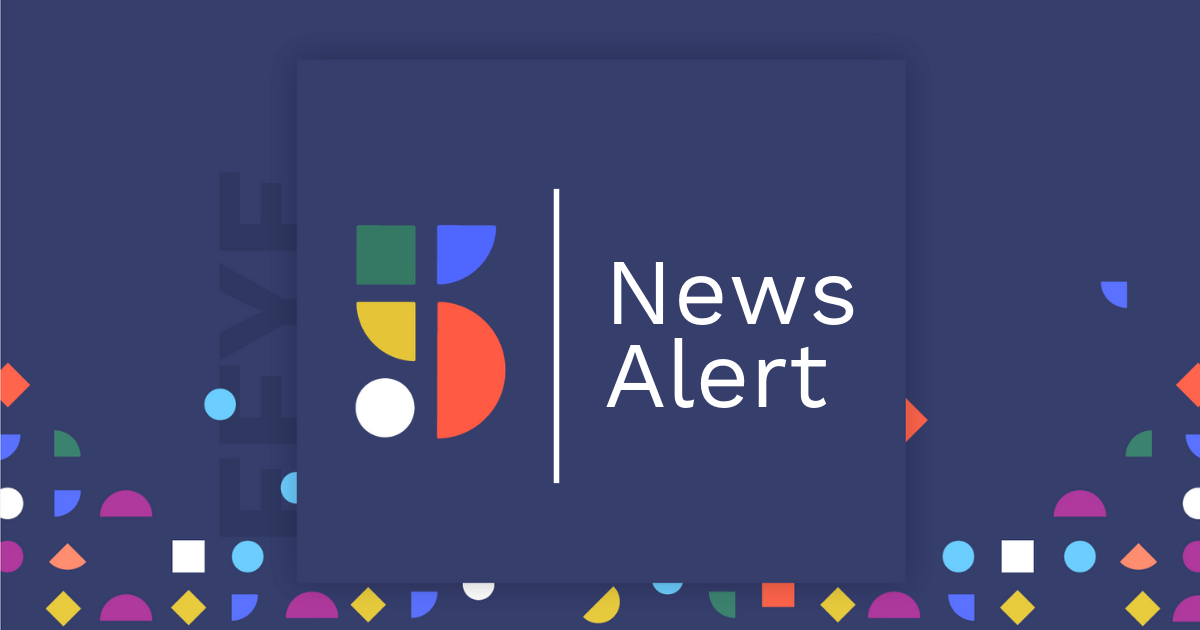 WASHINGTON – Yesterday, the House of Representatives passed the Building Blocks of STEM Act, a bipartisan, bicameral bill that instructs the National Science Foundation (NSF) to consider age distribution when awarding grants under the Discovery Research PreK-12 program to ensure research studies with a focus on early childhood receive a comparable amount of funding. The bill also directs NSF to support research on the factors that discourage or encourage girls to engage in STEM activities (science, technology, engineering and math), including computer sciences. After passage in the Senate earlier this year, the bill now heads to the President's desk to be signed into law.
"Children's brains are built and grow through touch, talk, sight and sound in early childhood experiences. This experiential learning starts long before a child steps foot into a kindergarten classroom," said First Five Years Fund (FFYF) executive director Sarah Rittling. "We applaud the bipartisan leaders on Capitol Hill who advanced this important legislation to ensure America's youngest learners have greater access to STEM education. The foundations of math and science that children absorb through STEM learning are the building blocks they use to become creative, innovative, and curious adults."
In March, U.S. Senator Jacky Rosen (D-NV) introduced the bipartisan Building Blocks of STEM Act alongside Senators Shelley Moore Capito (R-WV), Brian Schatz (D-HI), Marsha Blackburn (R-TN), Catherine Cortez Masto (D-NV), and Deb Fischer (R-NE). Companion legislation was introduced in the House by Representatives Haley Stevens (D-MI) and Jim Baird (R-IN).
Young children experience STEM through exploration, play, and building curiosity about the natural world and the way things work. For example, children learn about the concept of technology when they're exploring tools or simple machines and investigating how they work. These can be items they use every day like a pair of scissors, or things they might see like the wheels of a car as they walk outside.
Creative and age-appropriate STEM activities employ active, play-like lessons to allow children to become invested in projects and view their classmates as teammates. With technology rapidly changing, it is also important that children are prepared for the future. Investment in STEM starting in Pre-K promotes hands-on learning and utilizes fundamental skills that can be adapted to a number of subjects, studies, and careers later in life.
At the beginning of the 116th Congress, FFYF developed a set of legislative priorities for Congress that included key areas through which lawmakers might advance early childhood programs and initiatives. Included in that agenda was a recommendation for Members to not only double down in their support for existing programs like CCDBG, Head Start, and Preschool Development Grants, but also develop new and innovative solutions to the problems faced by American families. To date, Republicans and Democrats alike have introduced dozens of bills, big and small, that would strengthen and expand early learning opportunities.
The First Five Years Fund is the leading bipartisan federal advocacy organization working to ensure all children from birth through age five have equal access to affordable, comprehensive, high-quality care and education to support their healthy development and help them achieve their full potential in school and life. FFYF seeks to expand federal support for all early learning and care opportunities that are high-quality and focused first on serving those children most-at-risk. http://www.ffyf.org

###
Subscribe to FFYF First Look
Every morning, FFYF reports on the latest child care & early learning news from across the country. Subscribe and take 5 minutes to know what's happening in early childhood education.