'The Brain Architects': A New Early Childhood Development Podcast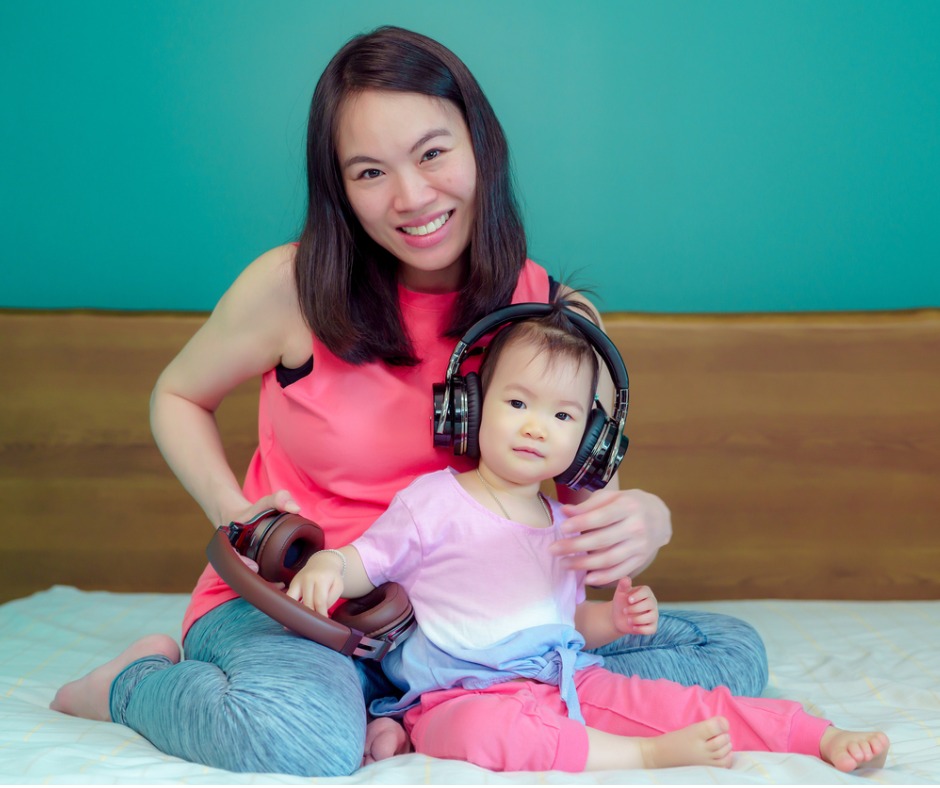 The early years of a child's life are the building blocks on which they will form intellectual, social, and emotional skills to last a lifetime. A new podcast aims to explain why this period of development is so fundamental. One of the nation's leading institutions on early childhood brain development, Harvard University's Center on the Developing Child, is beginning a new podcast series, 'The Brain Architects,' to discuss the issue with experts and share best practices.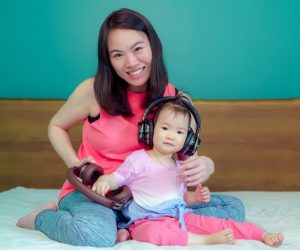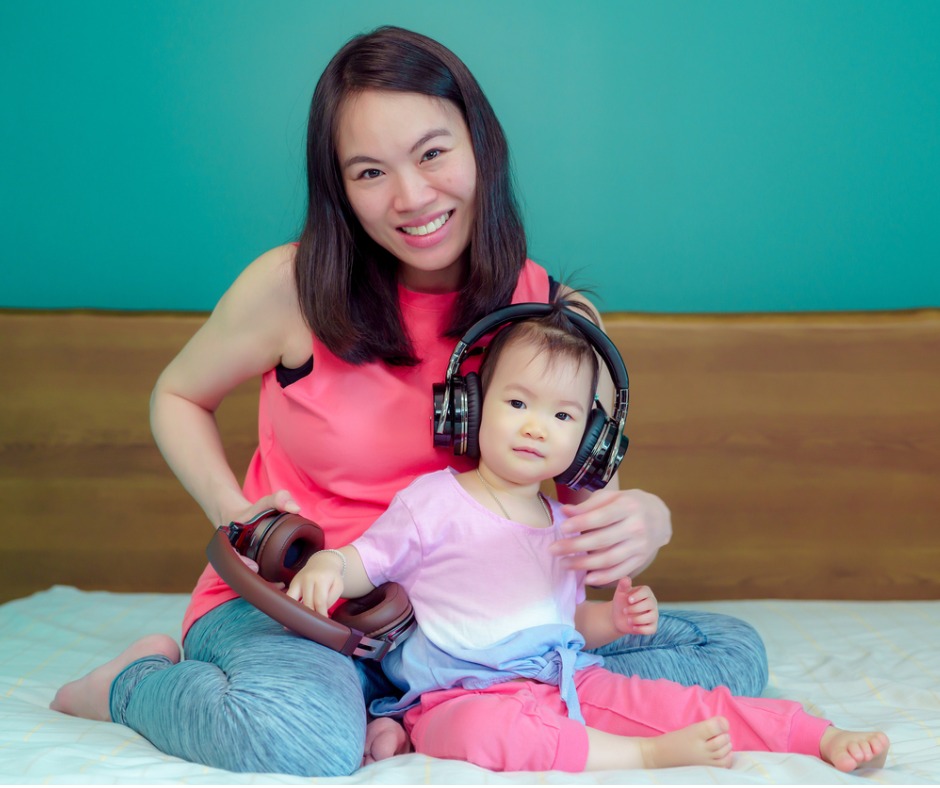 This podcast will share both new and established findings surrounding early childhood development and how children can learn, grow, and thrive. The director of the Center on the Developing Child, Dr. Jack Shonkoff, will spend each episode discussing "the science behind the theme of the episode and then a panel of distinguished experts discussing the implications of the science." This will allow for listeners to apply the lessons learned throughout the podcast to their everyday lives.
Episodes will begin in late January of this year with three episodes focused on "brain architecture, toxic stress, and serve and return." A preview of the series is available below and on the Harvard Center's website here with a sneak peak at discussions in future episodes. Be sure to subscribe!
Subscribe to FFYF First Look
Every morning, FFYF reports on the latest child care & early learning news from across the country. Subscribe and take 5 minutes to know what's happening in early childhood education.