Bipartisan Early Educators Apprenticeship Act Introduced in Senate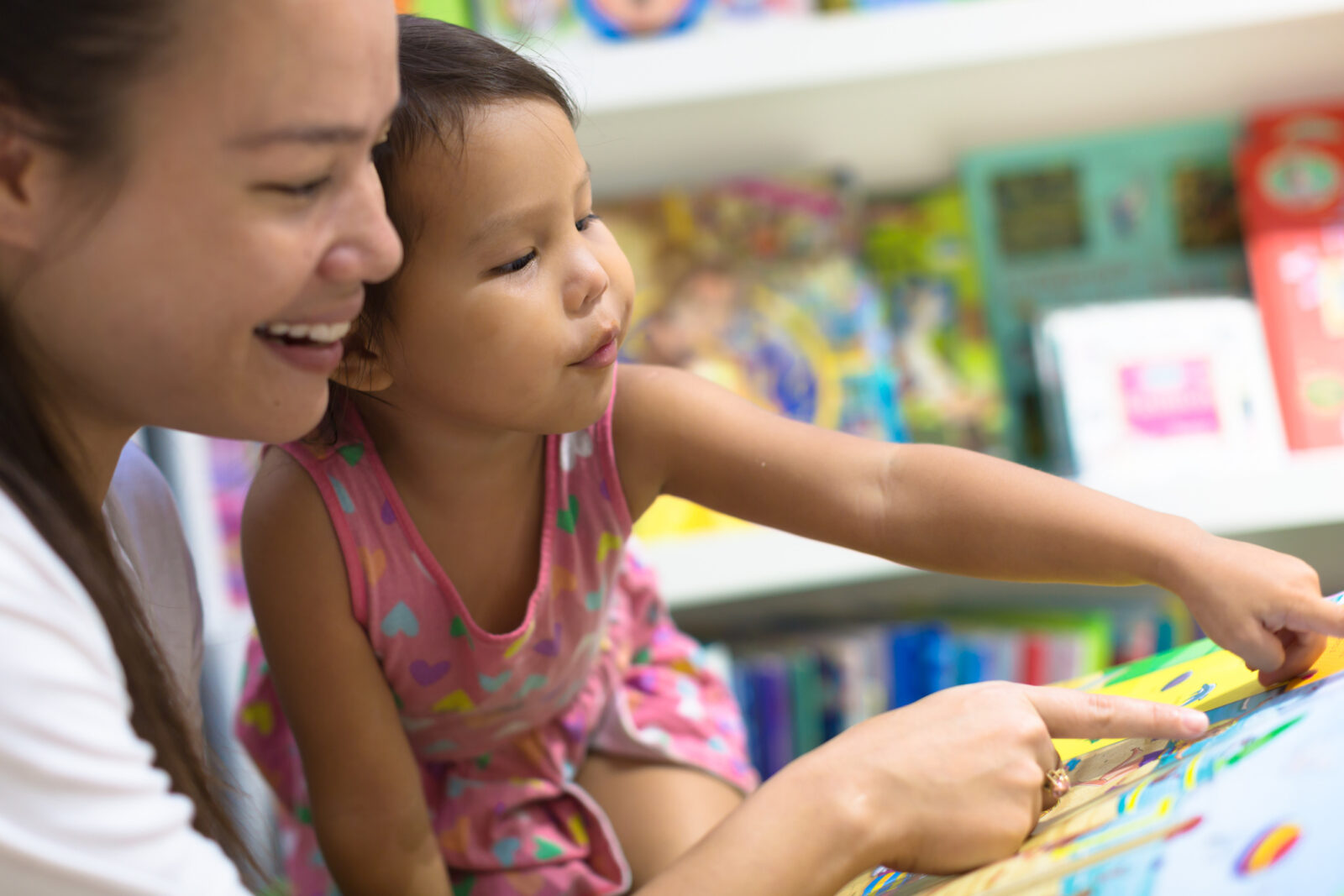 WASHINGTON, D.C. – Today, Senator Todd Young (R-IN), Senator Bob Casey (D-PA), and Senator Shelley Moore Capito introduced bipartisan legislation which would establish a three-year grant through the Workforce Innovation and Opportunity Act for states to develop, administer, and evaluate a registered apprenticeship program that equips apprentices with the knowledge, skills, and competencies required to work in early childhood education (ECE).
The Early Educators Apprenticeship Act would empower states to increase the number of qualified early educators, especially in underserved and rural areas, addressing the critical shortage of early learning professionals in our country.
"Early learning and care programs across America rely on highly trained, well-qualified educators to provide children with the highest quality education and care in the first years of life. Apprenticeship programs allow current and future educators to earn while they learn and acquire the skills and support they need to advance in their career," said First Five Years Fund Executive Director Sarah Rittling. "States that have already rolled out early learning apprenticeship programs are seeing their benefits not only for the educators but for the children who are in their care. FFYF is pleased to see Congress working to build on this momentum and we are proud to endorse this bipartisan legislation."
"Our bill supports the role of apprenticeships in improving child care affordability and provides professional development opportunities to potential child care workers," said Senator Young. "This is especially critical in rural areas, including many communities in Indiana, where finding affordable child care is particularly challenging."
"Investing in early childhood education is a benefit to both our students and our economy. When children learn more earlier, they earn more later. The Early Educators Apprenticeship Actwould create a pathway to the education profession and support the emotional, social and academic development of young children in Pennsylvania and across the Nation, by growing the child care workforce and equipping child care workers with the tools and resources they need to help children succeed," said Senator Casey.
"Access to quality and affordable child care can be particularly challenging in rural areas like those in West Virginia,"said Senator Capito. "The Early Educators Apprenticeship Actis a commonsense solution to this issue and will help bridge that gap by strengthening our early childhood education workforce. Giving our educators a clear pathway to successful careers allows us to increase the quality and coverage of care, providing relief to both families and childcare workers in our state."
Specifically, the Early Educators Apprenticeship Act will provide resources to child care apprenticeship programs in order to:
Equip apprentices with specialized knowledge and skills required in early childhood education work.
Increase the number of apprentices with a recognized credential or degree.
Promote recruitment and retention of apprentices.
Provide a pathway to career advancement for apprentices.
Track individuals who have completed an apprenticeship to determine effective program strategies.
Support partnerships with institutions of higher education and businesses to provide transferable credit to apprentices.
Support apprenticeships in underserved or rural communities.
The First Five Years Fund is the leading bipartisan federal advocacy organization working to ensure all children from birth through age five have equal access to affordable, comprehensive, high-quality care and education to support their healthy development and help them achieve their full potential in school and life. FFYF seeks to expand federal support for all early learning and care opportunities that are high-quality and focused first on serving those children most-at-risk. http://www.ffyf.org
###

Subscribe to FFYF First Look
Every morning, FFYF reports on the latest child care & early learning news from across the country. Subscribe and take 5 minutes to know what's happening in early childhood education.