Lawmakers Seek to Save Child Care Industry through Dedicated Federal Relief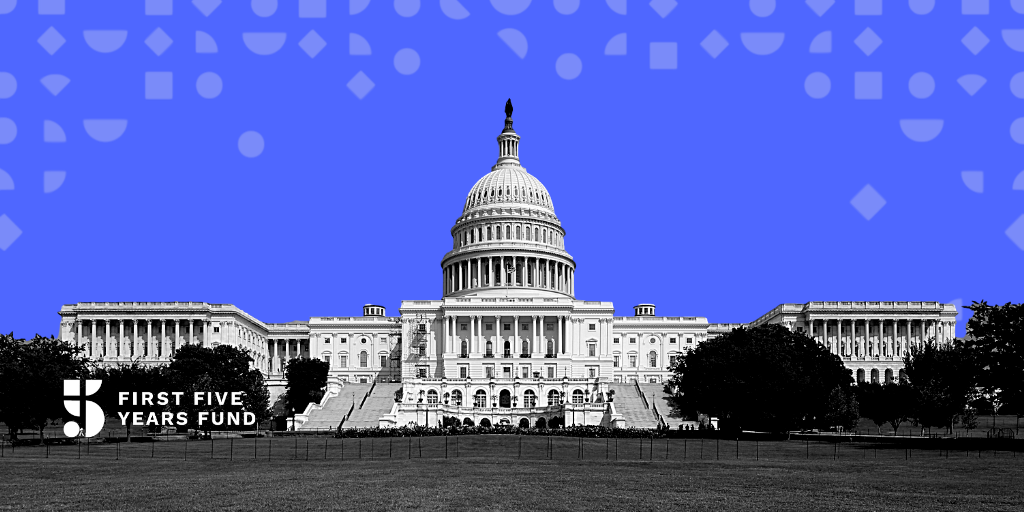 Representative Haley Stevens (D-MI) and dozens of members of the U.S. House of Representatives have written a letter urging Speaker Nancy Pelosi and Minority Leader Kevin McCarthy to provide additional relief to the child care sector, which is on the brink of collapse as a result of the COVID-19 crisis. The lawmakers are recommending that Congress establish a Child Care Stabilization Fund, similar to what was funded for the K-12 system as part of the CARES Act, to provide dedicated assistance that meets the unique needs of child care providers, many of whom have been unable to take advantage of other federal relief measures made available by Congress thus far.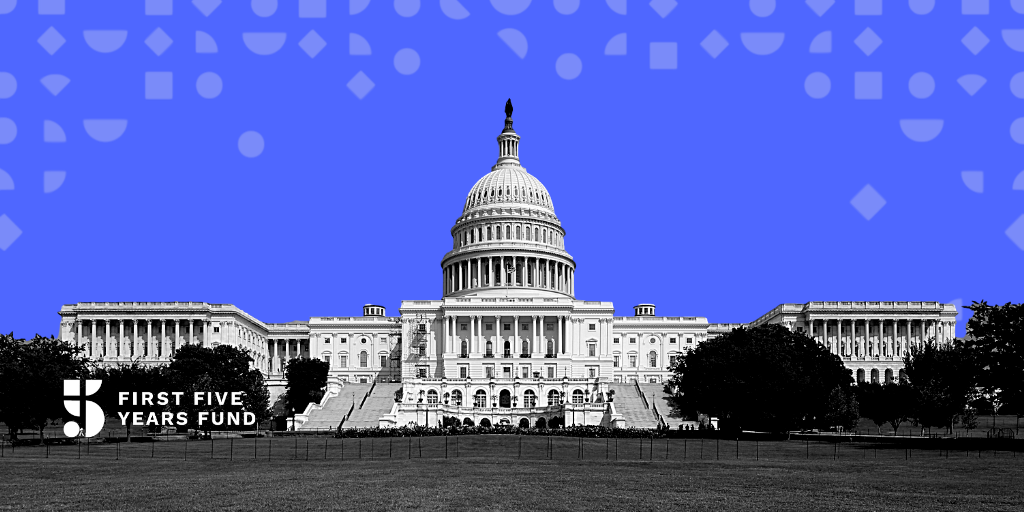 The lawmakers, citing the importance of the child care industry, which employs 1.5 million workers and contributes $99 billion to the economy, suggest the Child Care Stabilization Fund as a way to provide temporary, time-limited assistance to providers, including those eligible and ineligible for CCDBG, so they can cover expenses like payroll, rent, and other essential costs associated with operating child care businesses. This proposal was also included in the recommendations sent to Congress by FFYF and many of our partners in the Child Care Relief campaign.
The letter reads:
"As states and localities begin discussing how to reopen, one thing is clear: child care providers will need to be up and running as soon as the first phase of the recovery begins. Providers, who already operate on very thin margins, will face significant unexpected costs to prepare their centers for operation and to develop curricula to accommodate children who have been out of educational settings for months. Operational costs will also include costs to rehire or recruit staff and new post-pandemic health and safety practices. In addition, because the economy will reopen in phases, most child care providers will operate at a loss during the early stages of recovery.
"These unprecedented times call for unprecedented recovery efforts. We cannot expect our economic recovery to be successful without substantial support for the child care sector. Congress must step in and provide effective financial assistance to this critical function of our economy."
The HEROES Act, which includes some emergency funding for child care through the Child Care and Development Block Grant Program (CCDBG) and other general relief provisions for small businesses, did not include the Child Care Stabilization Fund. While the $7 billion in funding made available under this bill is important, it is not enough to stabilize the entire child care sector, which supports every other industry in the country.
Subscribe to FFYF First Look
Every morning, FFYF reports on the latest child care & early learning news from across the country. Subscribe and take 5 minutes to know what's happening in early childhood education.