Office of Head Start Announces Changes to the Designation Renewal System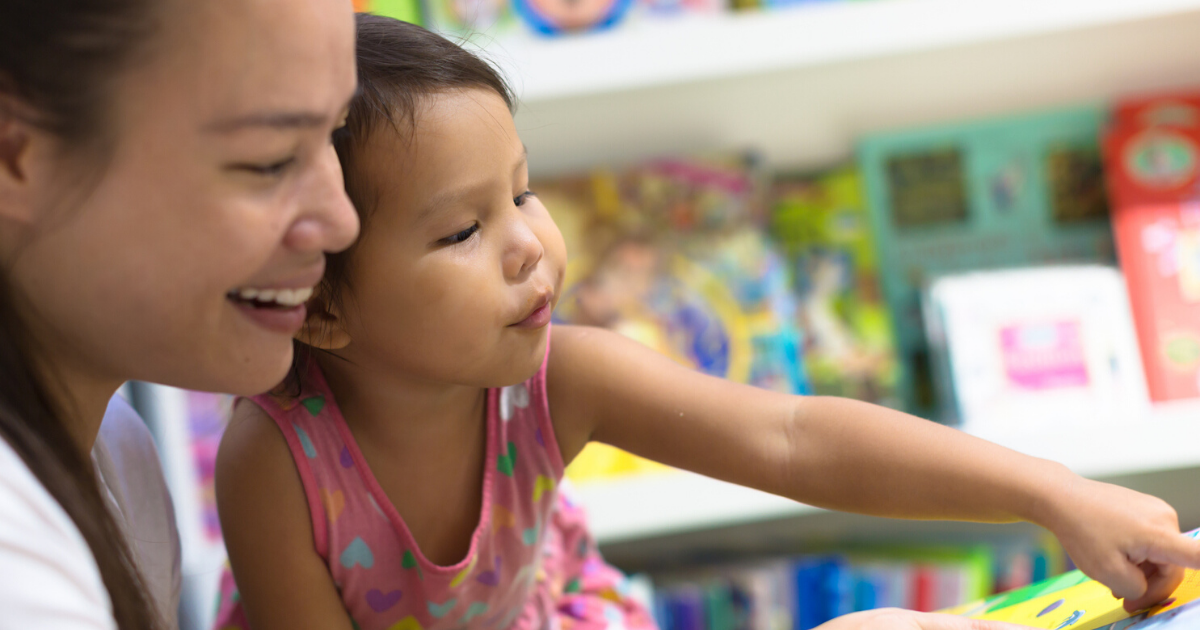 Last week, the Office of Head Start (OHS) announced changes to the Designation Renewal System (DRS), which is used to determine whether Head Start grantees must recompete for funding. (In September 2019, FFYF joined comments led by the National Head Start Association in response to the proposed changes.)
The final rule will take effect on October 27, 2020, and includes revisions to three of the seven conditions of the DRS: the deficiency condition; the condition related to the Classroom Assessment Scoring System (CLASS); and the fiscal condition related to audit findings. Specifically, the rule will:
Require competition for grants that receive two or more deficiencies during OHS monitoring across the grantee's five-year project period. The previous competitive threshold was one deficiency.
Eliminate required competition for grantees with the lowest 10% of CLASS scores.
Establish quality thresholds for each domain of the CLASS Pre-K assessment of the quality of teacher-child interactions. The quality thresholds will not be related to competition; rather, any grantee with a score below one or more quality thresholds will be designated for quality improvement and receive support from OHS for quality improvement in teacher-child interactions and teaching practices.
Raise the competitive thresholds (formerly referred to as minimum thresholds) for each domain. Any grantee with a score below one or more of the now higher minimum thresholds will be designated for competition.
Require competition for agencies with two or more audit findings of material weakness or questioned costs associated with Head Start funds during the project period. The requirement for competition if a going concern is identified remains.
The final rule is available here, and beginning today, OHS will host a series of webinars explaining the changes and how they will be implemented:
These links can be used for both the live event and on-demand viewing, which will be available after the conclusion of the webinar.
Subscribe to FFYF First Look
Every morning, FFYF reports on the latest child care & early learning news from across the country. Subscribe and take 5 minutes to know what's happening in early childhood education.