FFYF Releases State Fact Sheets, Highlighting Unique Local Landscapes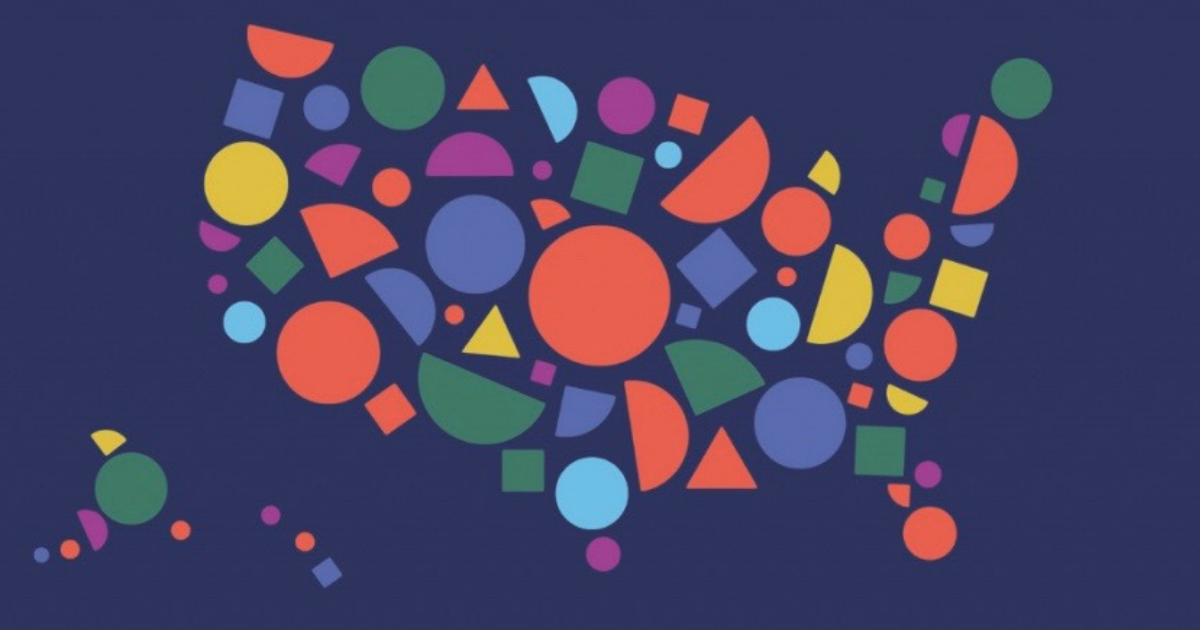 This summer, FFYF released updated state fact sheets, which draw on numerous data sources to offer details about the early childhood opportunities in each state made possible through federal and state funding.
Research consistently shows immense short- and long-term benefits of high-quality early learning for children's healthy development as well as to their families overall economic security. To ensure more children can access high-quality early learning and care, the federal government partners with states to support local efforts and innovation.
Many state and community programs are funded exclusively with federal dollars, while others leverage federal funding to create and expand high-quality early learning and care opportunities beyond what is possible with state and local funding alone. Much of the progress at the state- and local-level has been made possible by strong partnerships with the federal government. Together, these investments make an effective mixed-delivery system that supports the care, education, and healthy development of young children.
To learn more about the early childhood landscape in your state click here.
Subscribe to FFYF First Look
Every morning, FFYF reports on the latest child care & early learning news from across the country. Subscribe and take 5 minutes to know what's happening in early childhood education.