Latest Congressional Recovery Proposal Includes Child Care Relief Funding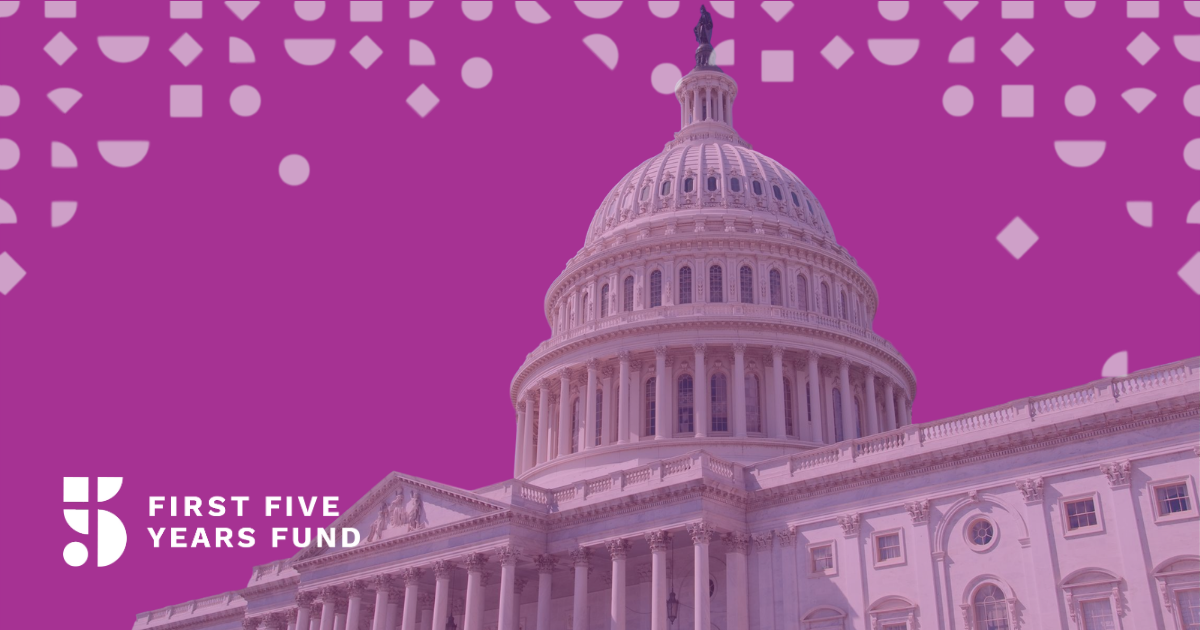 Earlier this week, the bipartisan Congressional Problem Solvers Caucus, comprised of 25 Democrats and 25 Republicans, and led by Rep. Tom Reed (NY-23) and Rep. Josh Gottheimer (NJ-5), released its March to Common Ground: Bipartisan COVID Relief Framework, which it bills as a "comprehensive, bipartisan framework to meet the nation's needs for the next 6-12 months." Included in this proposal is $15 billion in emergency funding aimed at stabilizing the child care industry for 6 months.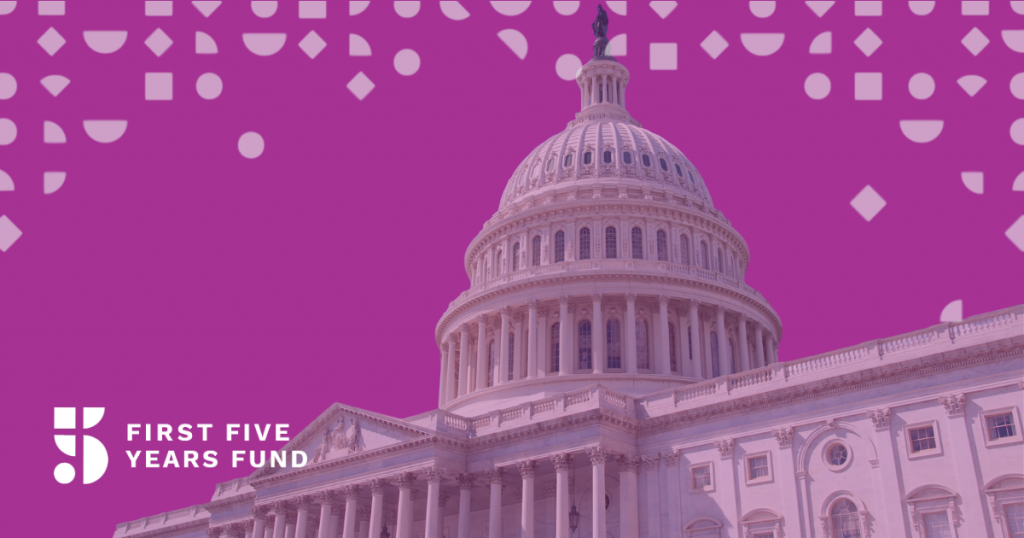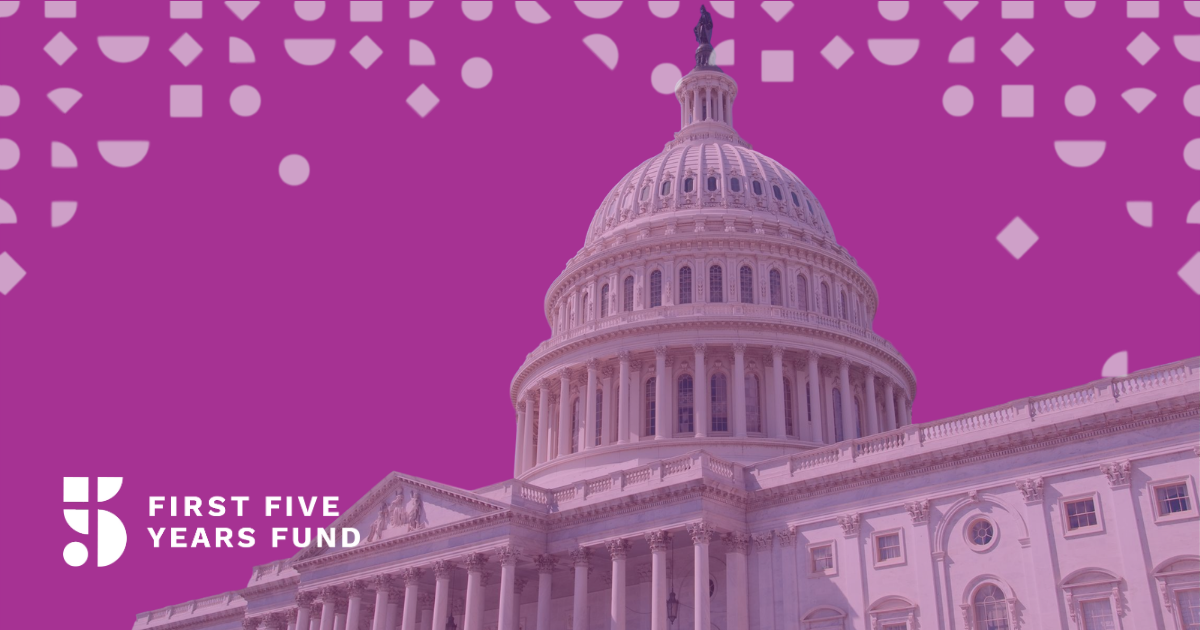 For months, child care providers in every state have sounded the alarm on the catastrophic impact this pandemic is having on their businesses. Costs are up; enrollment is down; and the only way the industry will survive is if Congress provides emergency stabilization funding.
This bipartisan proposal is further recognition that lawmakers on both sides of the aisle understand that child care will be fundamental to the nation's recovery. Any efforts to support individuals, families, and businesses through an economic recovery package will fail if the child care industry is allowed to fail. As negotiations continue, we are hopeful that lawmakers continue to build on existing proposals by prioritizing significantly more funding for child care to meet the ever-worsening needs of providers and the families they serve.
Previously, on September 8th, Senate Majority Leader Mitch McConnell (R-KY) introduced a paired-down economic relief package, which included $15 billion in emergency funding for the child care industry, although the bill did not pass the Senate. Earlier in the year, the House passed the HEROES Act, which included $7 billion in child care relief. Subsequently, 18 House Republicans voted with Democrats to pass the Child Care is Essential Act, which would provide $50 billion in funding for child care stabilization, and 41 House Republicans have publicly called on Speaker Pelosi and Republican Leader McCarthy to prioritize child care in the next relief package.
Subscribe to FFYF First Look
Every morning, FFYF reports on the latest child care & early learning news from across the country. Subscribe and take 5 minutes to know what's happening in early childhood education.