House Passes Short-Term Government Funding Bill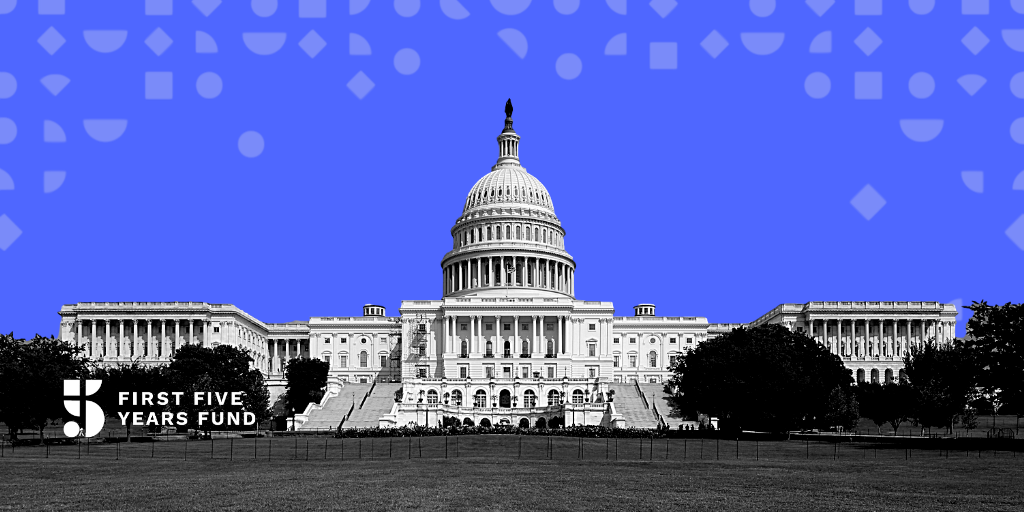 Yesterday, the House passed a bipartisan continuing resolution (CR) after Speaker Nancy Pelosi (D-CA) and Senate Majority leader Mitch McConnell (R-KY) struck a deal to keep the government funded at current levels beyond the September 30th, 2020 deadline. The Senate is expected to vote next week on the measure to punt the funding deadline into the "lame duck" session on Friday, Dec. 11.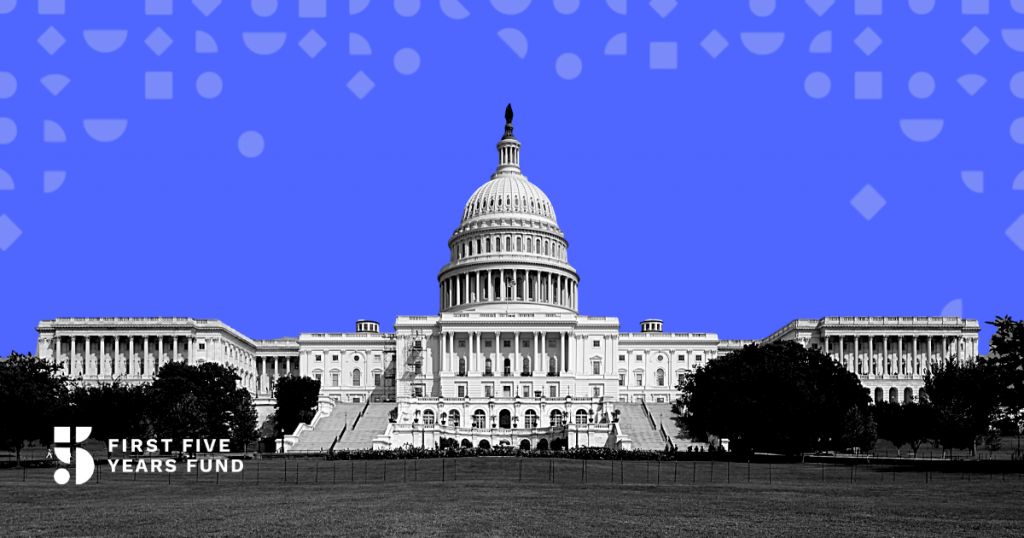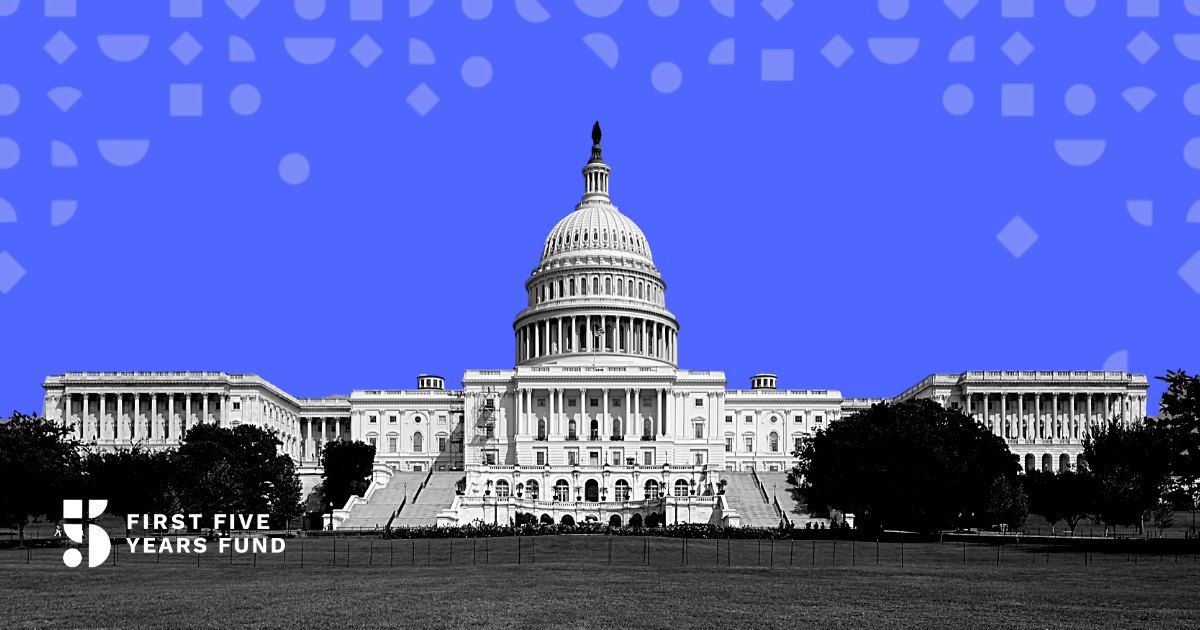 Because funding levels for most federal programs will remain the same through this extension, the early childhood education programs will continue operating under FY2020 appropriations levels.
---
RELATED:
Congress Passes FY2020 Funding Bill with More Than $1 Billion Increase for Early Learning and Child Care
December 19, 2019
---
FFYF will continue working with bipartisan leaders in the House & Senate to ensure the federal early learning and care programs receive the crucial funding increases they need in future government funding bills.
Subscribe to FFYF First Look
Every morning, FFYF reports on the latest child care & early learning news from across the country. Subscribe and take 5 minutes to know what's happening in early childhood education.