New House COVID-19 Recovery Package Includes $57 Billion for Child Care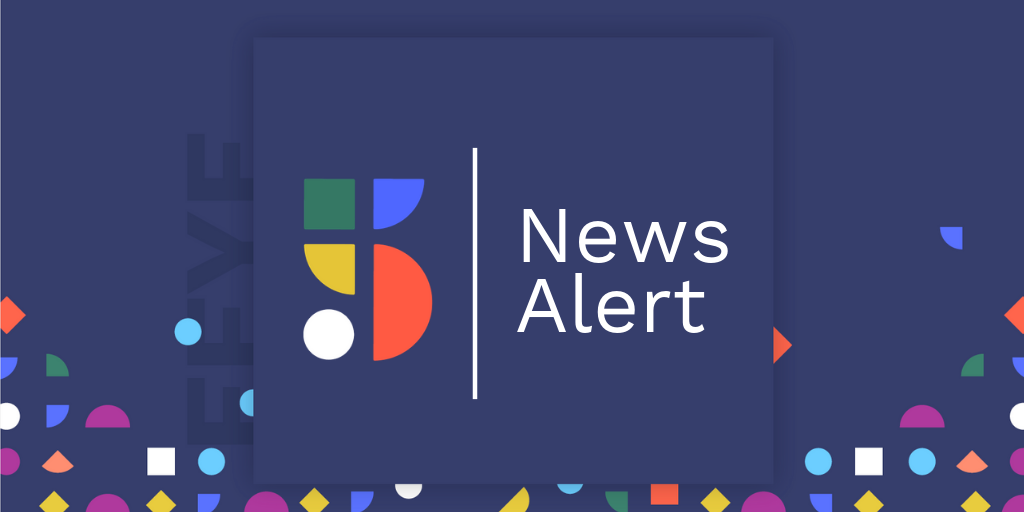 Legislation underscores broad recognition among federal lawmakers that the American economy will not recover without a stable child care system to support working parents
WASHINGTON — Tonight, House Speaker Nancy Pelosi released a new economic relief package, which includes $57 billion in emergency funding for the child care industry.
With this new bill, House leaders have shown broad recognition of the important role child care plays in the U.S. economy, and of the need to stabilize this critical industry, which remains on the brink of collapse due to the pandemic.
"We are grateful to Speaker Pelosi for prioritizing child care in this legislation with such a significant investment in stabilizing the industry. To date, every COVID relief and recovery bill — from Republicans and Democrats — has included funding for child care providers. There is undeniable consensus on Capitol Hill that child care is essential to our economic recovery," said First Five Years Fund Executive Director Sarah Rittling. "Lawmakers must build on the bipartisan support for child care and pass a recovery bill quickly so providers can receive the financial relief they so desperately need."
There is overwhelming agreement among Democrats and Republicans that child care is foundational to America's recovery. In fact, relief for child care has been included in every recovery bill or proposal thus far. Earlier this year, the House passed the HEROES Act, which included $7 billion in child care relief. Separately, the House passed the Child Care is Essential Act, which would create a $50 billion child care stabilization fund, with 18 House Republicans voting with Democrats to pass the measure. In addition to the $15 billion in relief proposed in the Senate HEALS Act, several Senators have called for additional investments in child care, including Sen. Joni Ernst (R-IA) and Sen. Kelly Loeffler (R-GA), who called for $25 billion for the child care industry.
A recent pared-down economic relief package included $15 billion in emergency funding for the child care industry—a significant number for a $500 billion package in total, which underscores that child care is an essential priority on both sides of the aisle. Most recently, the bipartisan Problem Solvers Caucus released a COVID-19 relief framework that included $15 billion in emergency funding to stabilize the child care industry for six months.
However, with every day that passes, child care providers are continuing to struggle to stay afloat. Providers were already operating on razor-thin margins before the pandemic, and months of closures, loss of revenue, and uncertainty have forced many to lay off staff or close altogether. Child care providers are facing a 47 percent increase in operating costs during the pandemic, according to data from the Center for American Progress (CAP). A recent survey from the Bipartisan Policy Center (BPC) and Morning Consult found that 70 percent of parents say their child care programs either closed or are operating at reduced capacity.
The results of a new national poll from the First Five Years Fund (FFYF) reveal that the pandemic opened voters' eyes to the importance of child care for families and the economy. Regardless of party, 84 percent of voters agree that high-quality, affordable child care for families with young children is an essential service—just like health care and education. Voters also overwhelmingly support sweeping federal action. A majority of voters—and particularly women—say the COVID-19 crisis showed how essential it is to build a child care system that makes care available and affordable to all families who need it.
Subscribe to FFYF First Look
Every morning, FFYF reports on the latest child care & early learning news from across the country. Subscribe and take 5 minutes to know what's happening in early childhood education.