Two COVID-19 Recovery Proposals Unveiled Today, But More Child Care Relief is Required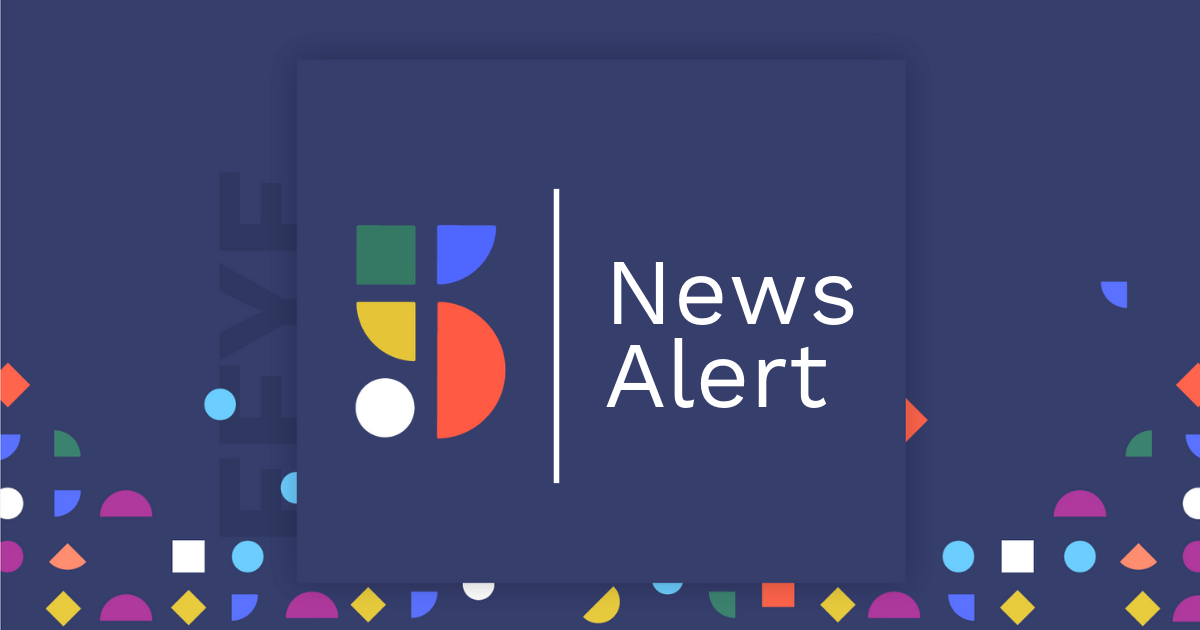 WASHINGTON – Today, a bipartisan, bicameral group of lawmakers announced a $908 billion pandemic relief package that includes $10 billion in emergency funding for the child care industry. Later in the day, Senate Majority Leader Mitch McConnell announced a new coronavirus relief proposal which includes $15 billion for the child care industry. This relief is a much-needed investment that will prevent many child care providers from permanently closing their doors, but it is not enough to fully stabilize the industry and prevent it from collapsing due to declining enrollment and rising operational costs.
While significant COVID-19 relief legislation has not been passed by Congress since March, Congressional leaders have made it clear that child care is a priority. Earlier this year, House Republicans joined Democrats to pass $50 billion in funding included in the Child Care is Essential Act.
"We are glad to see bipartisan support to break the logjam on overall COVID relief, but it is important for lawmakers to remember that if they fail to act and prevent the child care industry from collapsing, our economy will not recover from this pandemic," said First Five Years Fund Executive Director Sarah Rittling. "Without adequate federal relief, child care providers will continue to close their doors for good, leaving working parents without the child care they depend on to return to work. It is clear that there is bipartisan support for this issue in Washington, and FFYF looks forward to working with lawmakers to ensure that families, child care providers, and businesses get the significant relief they need."
The most conservative estimates indicate that significantly more than $15 billion in relief will be necessary to keep the child care industry afloat.
Here is where we stand without an adequately funded child care stabilization fund:
40 percent of child care providers say they will permanently close without relief, according to survey data from NAEYC;
U.S. is set to lose 4.5 million child care slots, which amounts to roughly half of the nation's child care capacity;
Parents — especially women — will be unable to return to work, with as many as 7 million people a week not returning to work due to a lack of child care;
Single parents, parents with young children, and parents who can't work from home are most at risk to stop working completely due to a lack of child care.
A survey conducted by the National Association for the Education of Young Children (NAEYC) found that child care centers, most of whom operated on razor-thin margins even before the pandemic pushed the entire industry to the brink of collapse, are facing a 92% increase in the cost of cleaning supplies and an 81% increase in the cost of personal protective equipment.According to a recent FFYF poll, supporting additional federal relief to support the child care industry is politically safe for lawmakers. Overwhelmingly, voters from across the political spectrum say high-quality, affordable child care for families with young children is an essential service—just like healthcare and education. Additionally, 83% of voters in key electoral battleground states say that candidates for office, including for president, should have plans and policies to help working parents afford high-quality child care.
Subscribe to FFYF First Look
Every morning, FFYF reports on the latest child care & early learning news from across the country. Subscribe and take 5 minutes to know what's happening in early childhood education.