Congress Passes Pandemic Relief Package Alongside Annual Government Funding Bill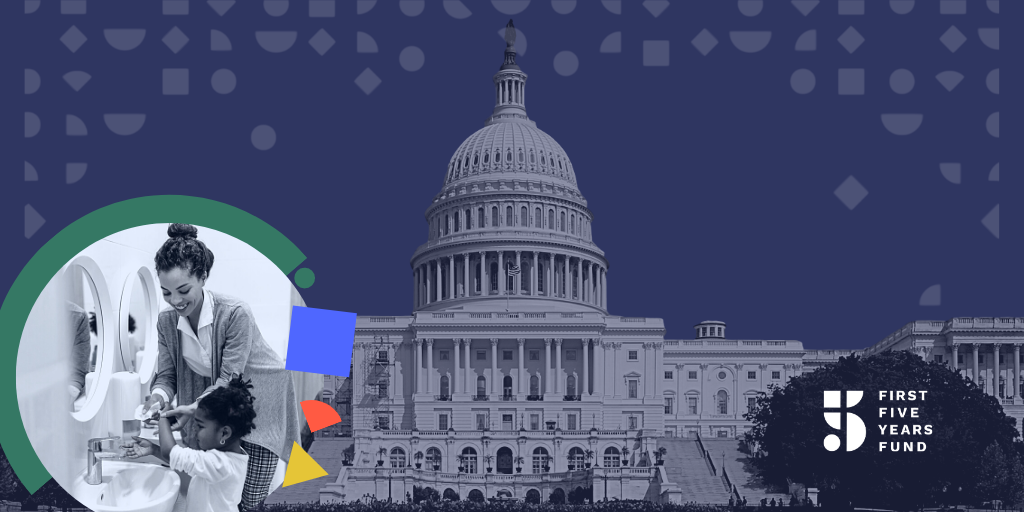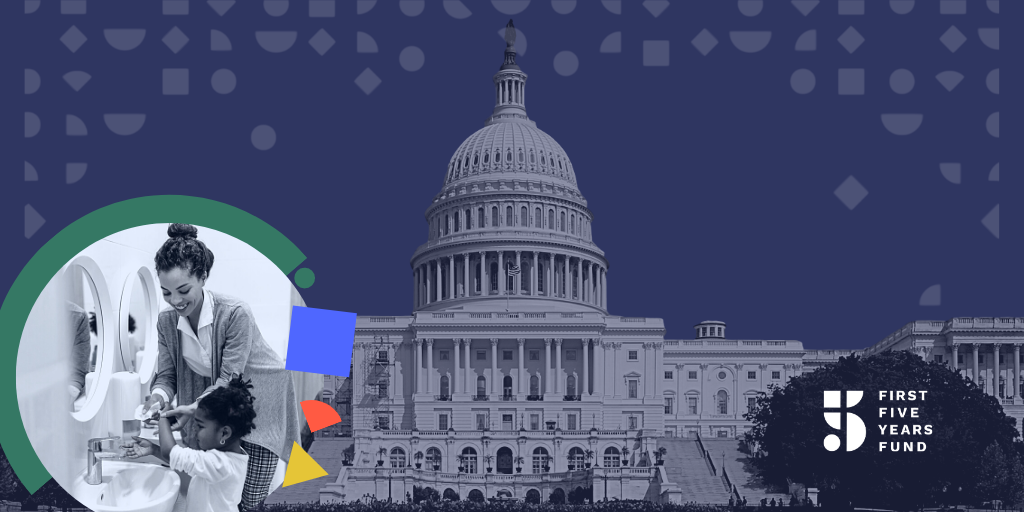 Late Monday night, the House and Senate voted to approve a pandemic relief bill, which includes $10 billion in funding to stabilize the child care industry. The measure passed as part of a package of bills that also included annual government appropriations, funding the government for the remainder of FY2021. Many of the nation's core early learning and care programs received important funding increases through this appropriations bill, building on years of growing, bipartisan momentum for early childhood education on Capitol Hill. Read more about what was included in the appropriations bill for early learning and care.
The $10 billion in dedicated relief to the child care industry will help providers who have been hit hard by the COVID-19 economic crisis. Notably, child care was included in every pandemic relief proposal from Democrats and Republicans since Congress last past a relief package in March. Read more about the COVID-19 relief package passed yesterday.
Subscribe to FFYF First Look
Every morning, FFYF reports on the latest child care & early learning news from across the country. Subscribe and take 5 minutes to know what's happening in early childhood education.