Bipartisan Jumpstart for Head Start Act Introduced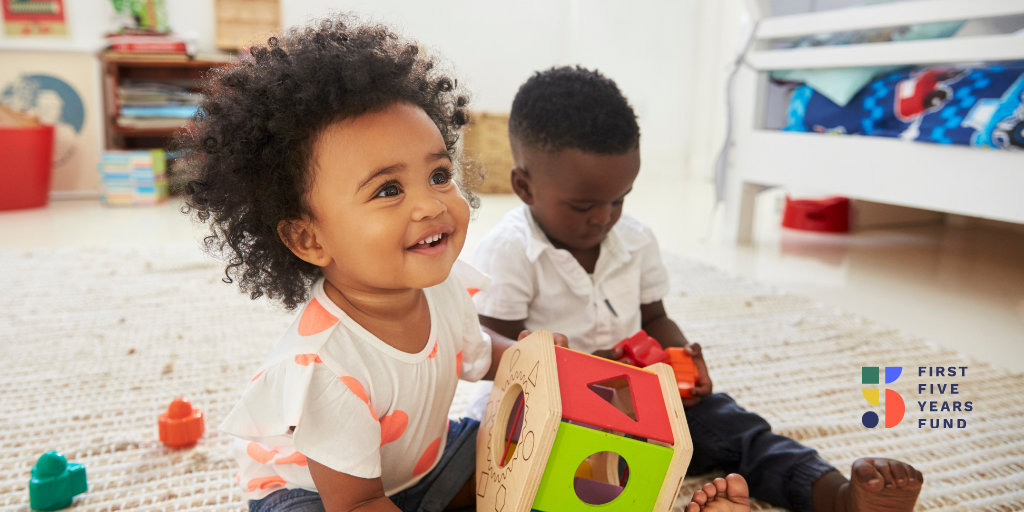 In December, Congressman Joe Neguse (D-CO) and Congressman John Katko (R-NY) announced the introduction of the Jumpstart for Head Start Act, which would provide $1.7 billion in COVID-19 relief funds to Head Start. Head Start programs deliver comprehensive early learning, health, nutrition, and family support services to children and families living in poverty.
Throughout the pandemic, Head Start programs have adapted to implement innovative strategies to help the vulnerable families they serve. Like all child care providers, however, Head Start grantees are facing rising costs due to increased health and safety standards, including enhanced sanitation of facilities, health screenings and personal protective equipment for children and staff, and social distancing guidelines. The bill would help grantees address these needs, directing funds to Head Start programs based on enrollment ratio.
"Affordable quality child care is critical to supporting essential workers today and the ability of many parents to return to work in the future," said Congressman Joe Neguse. "While many child care centers and Head Start programs have remained open throughout the pandemic, they lack the resources necessary to provide adequate protection and cleaning. The Jumpstart for Head Start Act will provide critical funds for Head Start programs across Colorado to help keep our kids and child care workers safe."
"I'm glad to be partnering with Rep. Joe Neguse to introduce a bipartisan bill that would deliver $1.7 billion in emergency funds for Head Start programs," said Congressman Katko. "These programs help local providers administer nutritional, educational, and development support services to young children from low-income families. Unfortunately, due to the pandemic, many providers have been burdened with new costs that threaten their ability to continue serving families in-need. By delivering emergency funding, we will ensure all children have the resources they need to grow, regardless of their family's income."
This effort is one of many bills introduced by members on both sides of the aisle focused on stabilizing the child care industry, and child care has been included in every pandemic relief package brought forward by Democrats and Republicans since March. The CARES Act and the Coronavirus Response and Relief Supplemental Appropriations Act both provided funding for existing federal programs that support the care and education of young children, including Head Start. The devastating impact of the economic crisis on the child care industry has made it clear, however, that significant and dedicated assistance will be needed if it is to survive.
Furthermore, the essential nature of quality child care for children, families, and businesses has never been more apparent. There will be no economic recovery if the child care industry collapses. Child care must remain a priority in any future COVID-19 response legislation, as well as in the appropriations process, to ensure the long-term recovery of the child care industry. 
Subscribe to FFYF First Look
Every morning, FFYF reports on the latest child care & early learning news from across the country. Subscribe and take 5 minutes to know what's happening in early childhood education.