Senate Republicans Include $20 Billion for Child Care in Latest COVID-19 Relief Proposal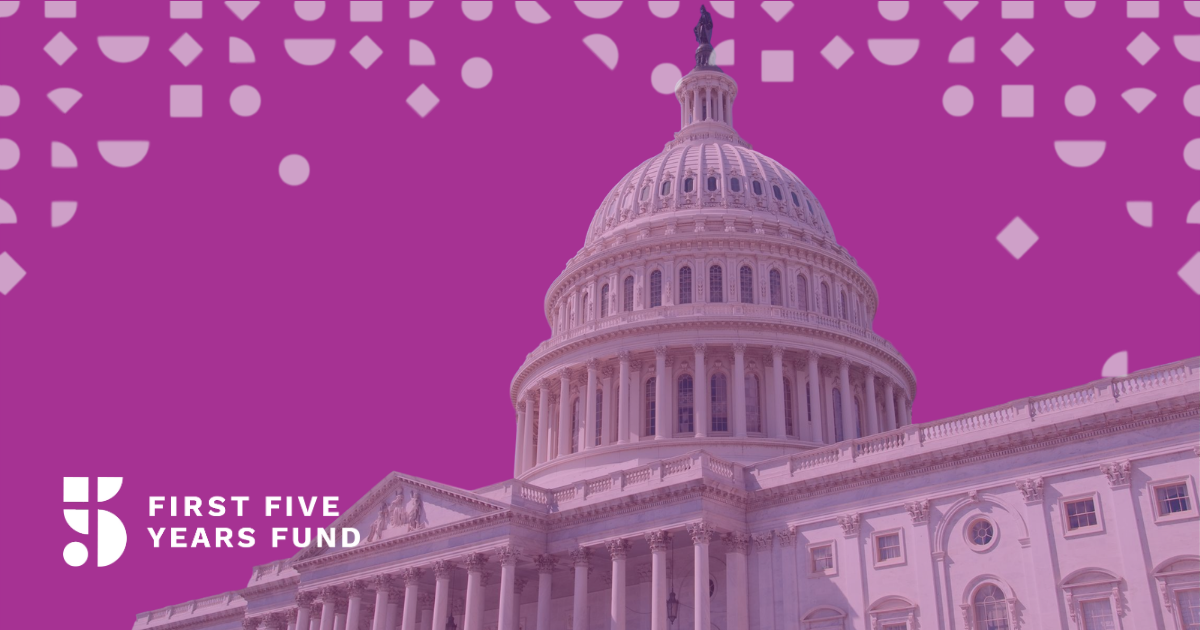 A group of 10 Republican senators have released the details of an economic relief package that includes $20 billion in funding for the child care industry, underscoring the sentiments on Capitol Hill about the essential role of child care for children, families, and the economy. This proposal comes as a response to President Biden's broad economic stimulus proposal, which includes $40 billion in dedicated funding for child care, along with other important family supports.
Without question, child care is essential to America's economic recovery and long-term success, but providers need relief now to be able to stay in business while the pandemic continues to devastate the economy. Since the outset of the pandemic, every COVID-19 relief proposal from Democrats and Republicans has included dedicated financial support for the beleaguered child care industry. After providing a down-payment in December, Congress should work quickly to pass a relief bill with enough dedicated funding to fully stabilize the child care industry through this pandemic.
In December, after months of debate and negotiations, Congress passed a bipartisan COVID-19 relief bill that included $10 billion in funding for child care – an important down-payment to help keep child care providers in business for a few months amid our nation's prolonged economic crisis. Across party lines, a strong majority of voters believe child care is very important to getting the economy going again.
The economic crisis stemming from the Coronavirus pandemic has pushed the child care industry to the brink of collapse:
Acting now to provide relief to American families and businesses will help ensure child care providers can weather the storm and remain in business through this pandemic, and also help ensure families can access and afford care when the economy gets up and running. FFYF recently joined colleagues in a letter to Congressional leaders urging lawmakers to prioritize child care in upcoming relief efforts, as well as a letter thanking the Biden administration for its relief proposal supporting child care providers and families.
Subscribe to FFYF First Look
Every morning, FFYF reports on the latest child care & early learning news from across the country. Subscribe and take 5 minutes to know what's happening in early childhood education.