The Early Educators Apprenticeship Act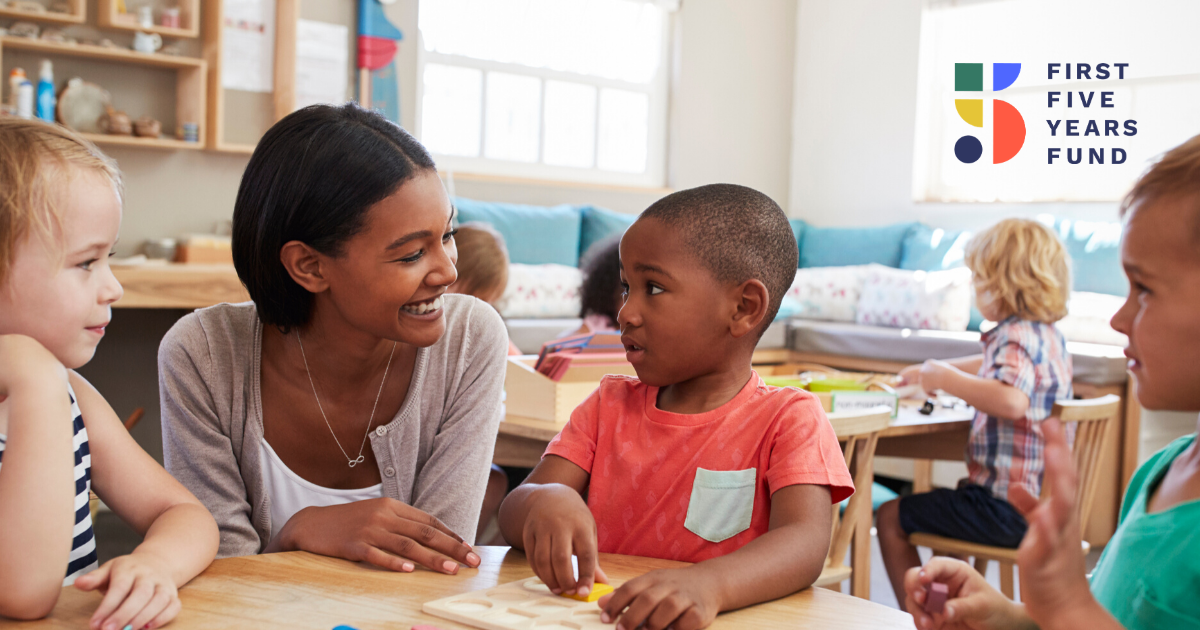 As understanding about the importance of early learning has grown, so too have expectations about the quality of care that young children receive in their earliest and most developmentally consequential years. Well-qualified early childhood educators are vital to providing quality early learning and care opportunities for children from birth through age five. In the midst of ongoing early learning workforce shortages, however, it can be hard to fill existing vacancies with educators who have earned the necessary credentials or degrees, particularly in underserved and rural areas.
Introduced in the Senate by Senator Shelley Moore Capito (R-WV), Senator Bob Casey (D-PA), and Senator Todd Young (R-IN) and in the House by Congressman Brett Guthrie (R-KY) and Congresswoman Susan Wild (D-PA), the bipartisan Early Educators Apprenticeship Act supports and expands states' efforts to establish ECE apprenticeships programs to address the growing need for qualified early educators. The bill establishes a three-year grant program through The Workforce Innovation and Opportunity Act (WIOA) for states to develop, administer, and evaluate a registered apprenticeships (RA) program that provides early educators with the knowledge and skills required to deliver high-quality early learning and care to our nation's youngest learners.
High-quality early learning and care programs play an essential role in laying the foundation for children's school readiness and long-term success, while providing a safe, healthy, and nurturing environment for children while their parents work or attend school. In order to ensure more children and working families have access to these high-quality opportunities, we must ensure child care providers have access to pathways for career development and professional advancement to meet the growing demand.
Subscribe to FFYF First Look
Every morning, FFYF reports on the latest child care & early learning news from across the country. Subscribe and take 5 minutes to know what's happening in early childhood education.