Biden Executive Order to Support the Reopening and Continuing Operation of Early Childhood Education Providers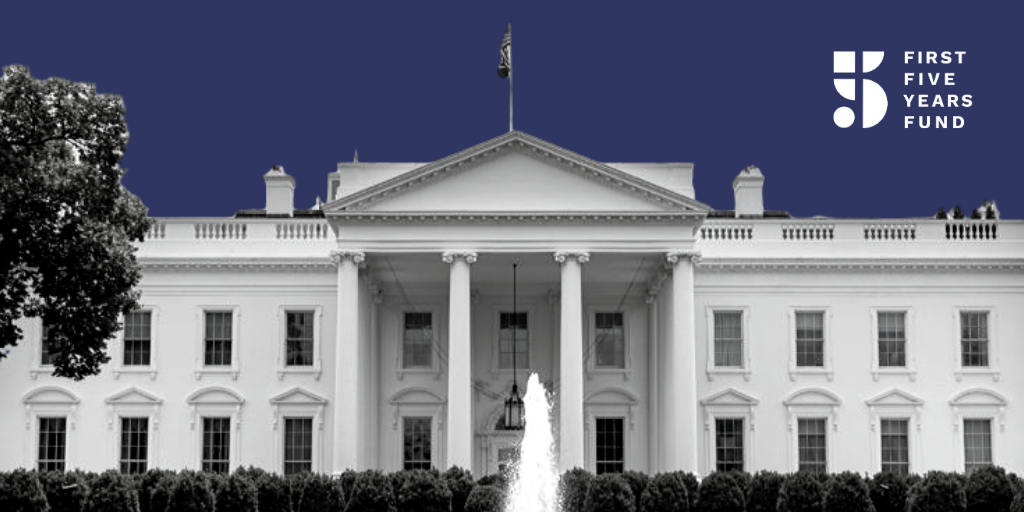 In January, President Biden issued an executive order (E.O.) to support the safe reopening and continued operation of schools, child care providers, Head Start programs, and institutions of higher education. The E.O. begins by saying that while administrators, educators, child care providers, and other staff have gone above and beyond to support children's and students' learning and meet their needs during the pandemic, leadership and support from the Federal Government is still needed with an emphasis on the health and safety of children, students, educators, families, and communities, as well as ensuring students have the opportunity to receive a high-quality education, during the pandemic and beyond.
Specific to child care, the E.O. instructs the Secretary of Health and Human Services (HHS) to provide guidance to child care providers and Head Start programs to safely reopen and operate, including guidance on mitigation measures (e.g. cleaning, masking, ventilation, and testing), as well as meeting the needs of children, families, and staff affected by the COVID-19 pandemic, including trauma-informed care, behavioral and mental health support, and family support. 
The HHS Secretary is also charged with providing technical assistance to support the accelerated distribution of Federal COVID-19 relief funds to child care providers and identify strategies to help providers "safely remain open during the pandemic and beyond while the sector experiences widespread financial disruption due to increased costs and less revenue."
[Note: A memorandum released contemporaneously allows states to seek reimbursement from the Federal Emergency Management Agency (FEMA) for assistance to child care providers to support their safe opening and operation, including personal protective equipment and sanitation materials.]
The E.O. requires the collection of certain data needed to inform the safe reopening and continued operation of elementary and secondary schools, child care providers, and Head Start programs; equitable allocation of COVID-19-related supplies the HHS Secretary administers, including testing materials; and support for contact tracing programs. Further, the Secretary of Education and the HHS Secretary must submit a report identifying strategies to address the impact of COVID-19 on educational outcomes, especially along racial and socioeconomic lines, in consultation with early educators, child development experts, families, and community advocates, among others.
Read the full E.O. here.
Subscribe to FFYF First Look
Every morning, FFYF reports on the latest child care & early learning news from across the country. Subscribe and take 5 minutes to know what's happening in early childhood education.