House Passes American Rescue Plan With $39 Billion in Child Care Relief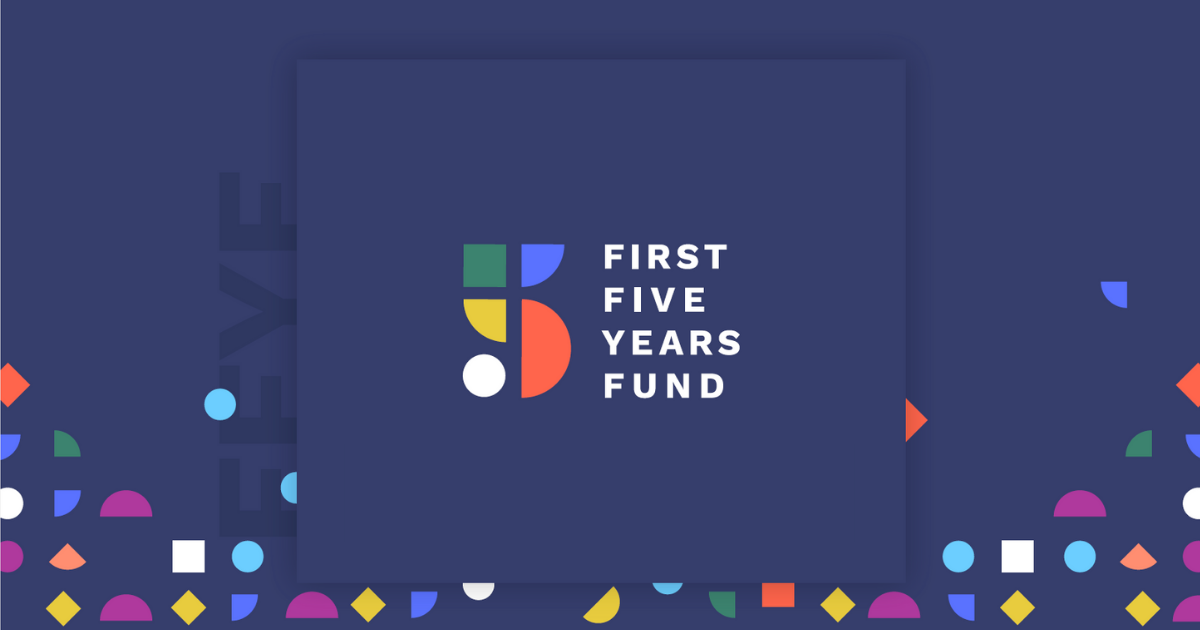 WASHINGTON – Early this morning, the House of Representatives voted to pass the American Rescue Plan, a sweeping pandemic relief package with $39 billion in child care relief funding, including $15 billion for the Child Care and Development Block Grant (CCDBG) program and $24 billion for a child care stabilization fund. Additionally, the relief package includes $1 billion for Head Start programs and other measures directed at families with young children. See an overview of the elements included to support families with young children and the early learning programs they rely on here.
"With the passage of the American Rescue Plan in the House today, families and child care providers are one step closer to seeing the financial relief they desperately need – particularly as so many child care facilities struggle to remain in business as the pandemic drags on. We are grateful to our many allies on Capitol Hill who have prioritized the needs of our youngest learners and the child care providers who care for them throughout this pandemic and in this relief legislation," said First Five Years Fund Executive Director Sarah Rittling. "The child care industry cannot continue to limp along without substantial support from Congress. As the House and Senate negotiate the details of a final package, it is essential that the child care relief funding from the House bill remain intact. Short-changing child care in this legislation will have a devastating impact on America's children, working parents, and the economy."
Democrats and Republicans on Capitol Hill have included dedicated relief for child care in every COVID relief proposal since the beginning of the pandemic. Last fall, the House passed a bipartisan relief package with $50 billion for child care, and the Senate Republicans released a number of proposals with $15 billion for child care, leading Congress to ultimately pass legislation with $10 billion to keep child care providers afloat for roughly three months in December. Meanwhile, the child care industry lost roughly 171,000 jobs between February 2020 and December 2020, and surveys show that one in four child care centers and one in three family child care homes believe they will have to close permanently if no additional support comes forward. 46% of parents say their current child care situation isn't sustainable in the long-term. Today's House passage of the American Rescue Plan is the first step in a long reconciliation process. The Senate will now begin reviewing the bill, make necessary changes to comply with relevant budgeting rules, and vote on the revised version. Following Senate passage, the legislation returns to the House for further consideration and a last vote before finally heading to the President's desk. Congressional leaders have stated that the final passage will come before the March 14th deadline when enhanced unemployment benefits expire under the previous relief package.
The First Five Years Fund is the leading bipartisan federal advocacy organization working to ensure all children from birth through age five have equal access to affordable, comprehensive, high-quality care and education to support their healthy development and help them achieve their full potential in school and life. FFYF seeks to expand federal support for all early learning and care opportunities that are high-quality and focused first on serving those children most-at-risk. http://www.ffyf.org
Subscribe to FFYF First Look
Every morning, FFYF reports on the latest child care & early learning news from across the country. Subscribe and take 5 minutes to know what's happening in early childhood education.