Letter Urges Support for ECE Apprenticeships as Senate HELP Committee Considers Workforce Development
This week, FFYF submitted comments encouraging the Senate Health, Education, Labor, and Pensions (HELP) Committee to include Early Childhood Education (ECE) registered apprenticeships in any update to the National Apprenticeship Act (NAA). The letter comes in response to a request for stakeholder input on workforce development policies from Senate HELP Chairwoman Patty Murray (D-WA) and Ranking Member Richard Burr (R-NC) in light of the COVID jobs crisis.
Like many sectors of our economy, the child care workforce was enormously impacted by the COVID-19 pandemic. In the last year, 164,000 child care sector jobs were lost and still have not been recovered, and even before the pandemic, 160,000 openings for child care workers were projected annually over the next decade. These employment losses have led to wider disruption of services, sending ripples through the economy—lack of child care has been the third most frequent reason given by those who are not currently participating in the labor market.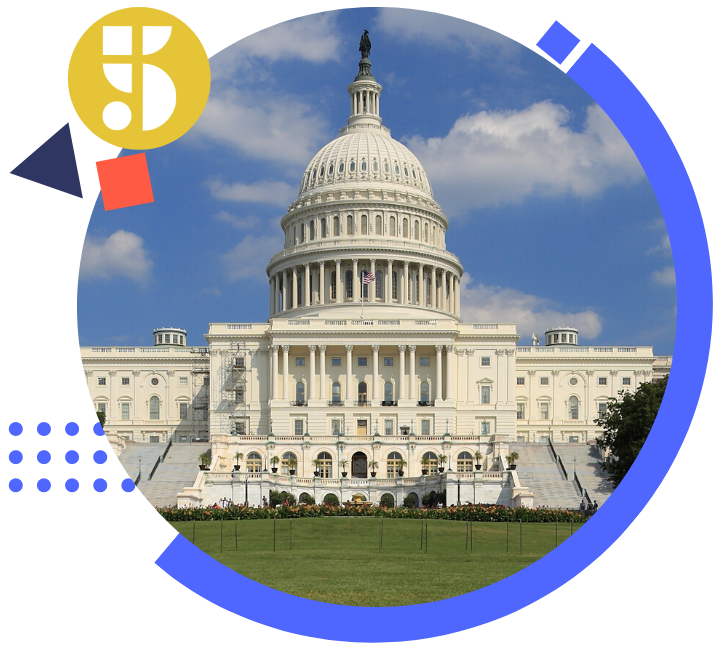 ECE apprenticeship programs offer "earn while you learn" opportunities to individuals, whether they're new to the field or seeking additional training, while also allowing providers to improve the quality and effectiveness of their staff. Given their significant potential for cultivating the child care workforce, FFYF has endorsed the Early Educators Apprenticeship Act, which would establish a grant program to support states to develop, administer, and evaluate ECE registered apprenticeship programs. The letter encourages the Committee to include the Early Educators Apprenticeship Act within a newly reauthorized NAA to help bolster the existing child care workforce and bring new ECE teachers into the fold. This investment would support our nation's economic recovery in two respects: helping to alleviate many of the workforce challenges facing the child care community and expanding access to care for parents who need it to return to work or attend school.
Subscribe to FFYF First Look
Every morning, FFYF reports on the latest child care & early learning news from across the country. Subscribe and take 5 minutes to know what's happening in early childhood education.