U.S. Senate HELP Committee Holds Bipartisan Hearing on Strengthening the Child Care Sector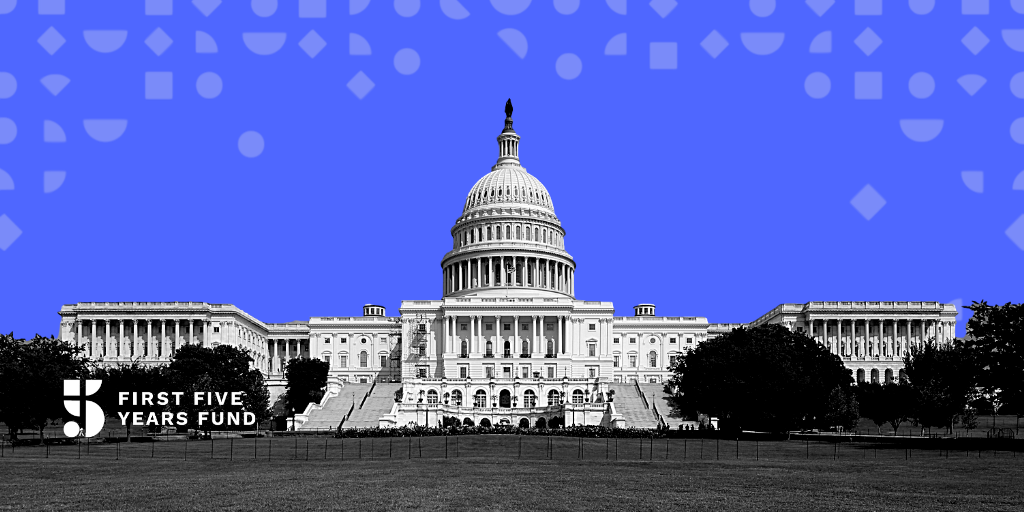 This week, the U.S. Senate Committee on Health, Education, Labor, and Pensions (HELP) hosted a bipartisan hearing on "Supporting Children, Workers and Families by Strengthening America's Child Care Sector." The hearing highlighted the essential need for child care to shore up our economy and uplift working parents.
Committee Chairwoman Senator Patty Murray (D-WA) and  Ranking Member Senator Richard Burr (R-NC) were in agreement that the need for child care needs to be addressed as we move past pandemic recovery and into an opportunity for growth and improvement. The bipartisan hearing focused on the importance of child care to a child's  early development, to families economically, and its ability to support the nation's economy.
The panel of witnesses included experts in the field, a parent who has been directly impacted by the crisis, and a provider who has worked hard to serve her community throughout the crises of the past year. In attendance were Dr. Myra Jones-Taylor, the Chief Policy Officer of ZERO TO THREE, Susan Gale Perry, the Chief Deputy Secretary of the North Carolina Department of Health and Human Services, Dasja Reed, a parent of young children, and Khadija Lewis Khan, the Executive Director of Beautiful Beginnings Child Care Center in Providence, RI.
Specific issues discussed included the impacts of the pandemic on the sector as a whole, including the needs of the workforce specifically, how child care that is both high-quality and affordable can be supported, and what working families face when trying to find accessible child care options.
Notable quotes from several of the lawmakers and witnesses in attendance can be found below:
"The pandemic has highlighted how important child care is to build an economy that works for working families." –Senator Patty Murray (D-WA)
"Most critical is that we understand parents' wants and needs for #childcare going forward." –Senator Richard Burr (R-NC)
"When children learn more they earn more. It is critical that #childcare be quality." –Senator Bob Casey (D-PA)
"Childcare is a lifeline to our families." –Khadija Lewis Khan
"We all benefit when we give our children the best possible start in life. " –Dr. Myra Jones-Taylor
Subscribe to FFYF First Look
Every morning, FFYF reports on the latest child care & early learning news from across the country. Subscribe and take 5 minutes to know what's happening in early childhood education.